IMM Marketing Excellence awards
The IMM, through the Marketing Excellence Awards, recognised contributions to the industry by bold brands and marketers who displayed thought leadership and commitment to excellence in the art of marketing. Three finalists were selected for each category, and the winners were announced at the IMM annual Marketing Conference Awards Dinner.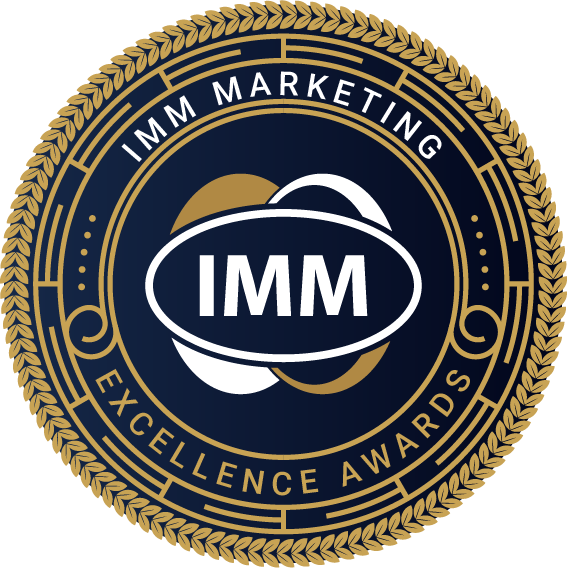 Categories for Nomination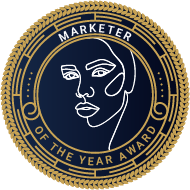 Celebrating the individual marketer who has demonstrated excellence in their field.
Emerging Marketer of the Year
Recognising the rising star in marketing who has shown exceptional promise and potential.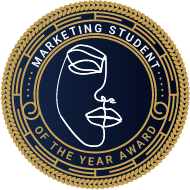 Marketing Student of the Year
Acknowledging the outstanding achievements of marketing students who are the future of our industry.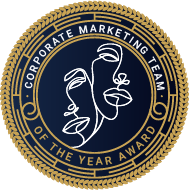 Corporate Marketing Team of the Year
Honouring the collaborative efforts of a high-performing marketing team within a corporation.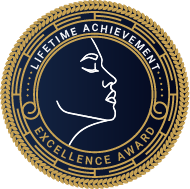 Lifetime Achievement in Marketing
Celebrating a seasoned professional's lifelong contribution to the field.
Marketing Student of the Year Awards 2023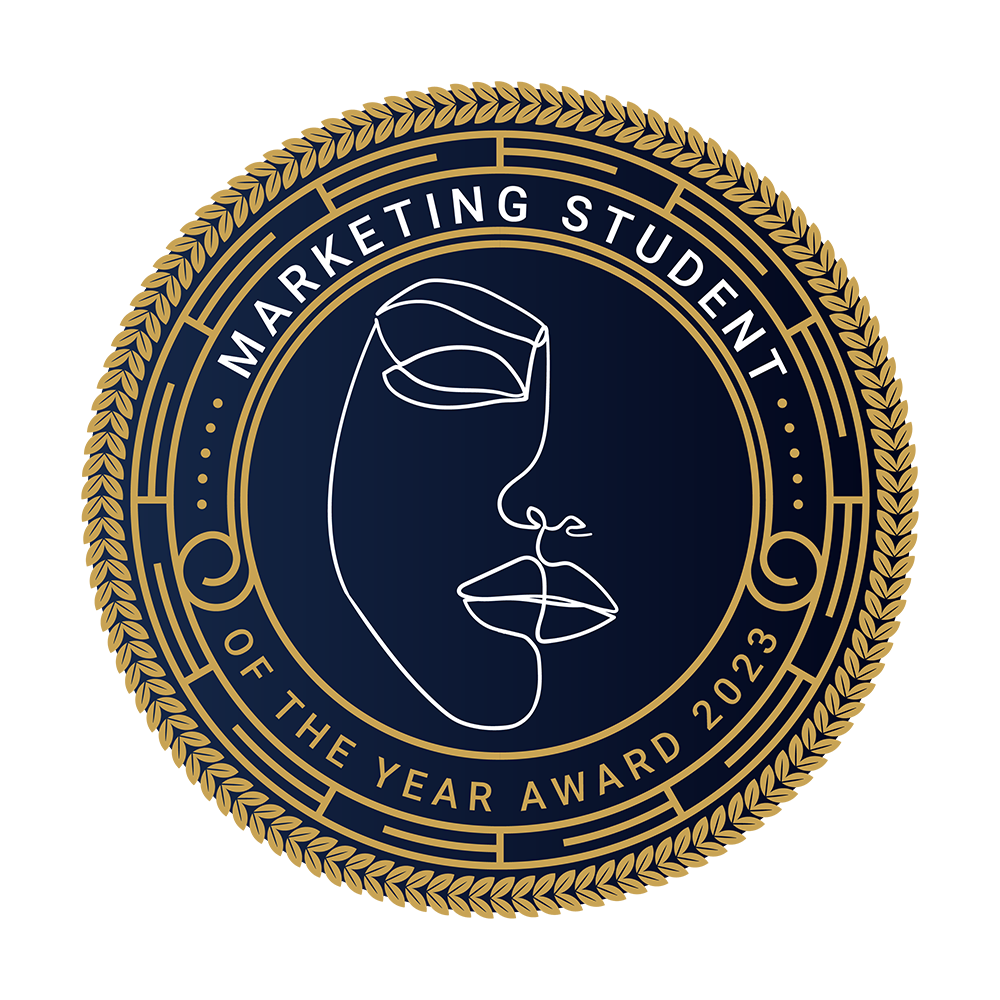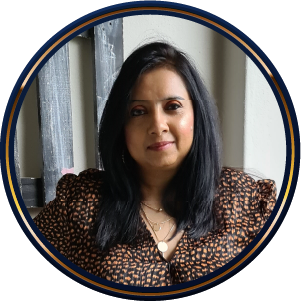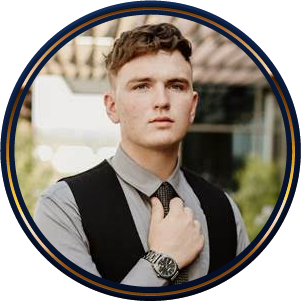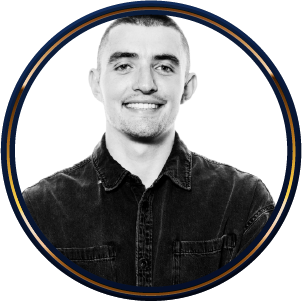 Emerging Marketer of the Year Awards 2023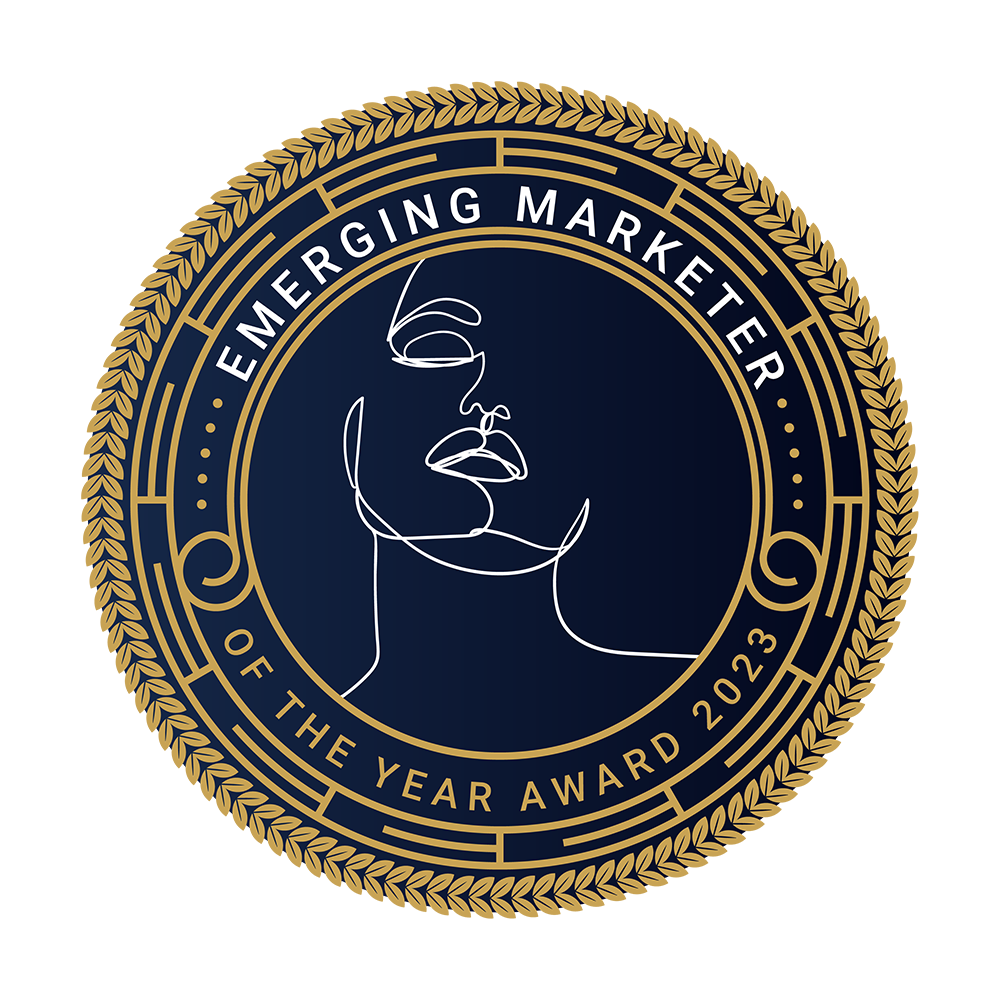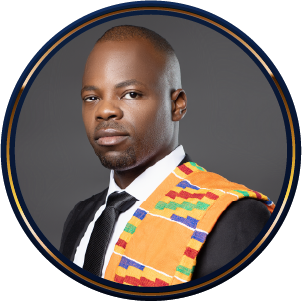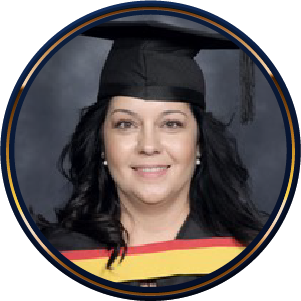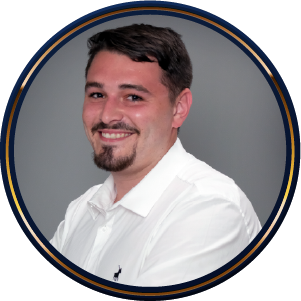 Marketer of the Year Awards 2023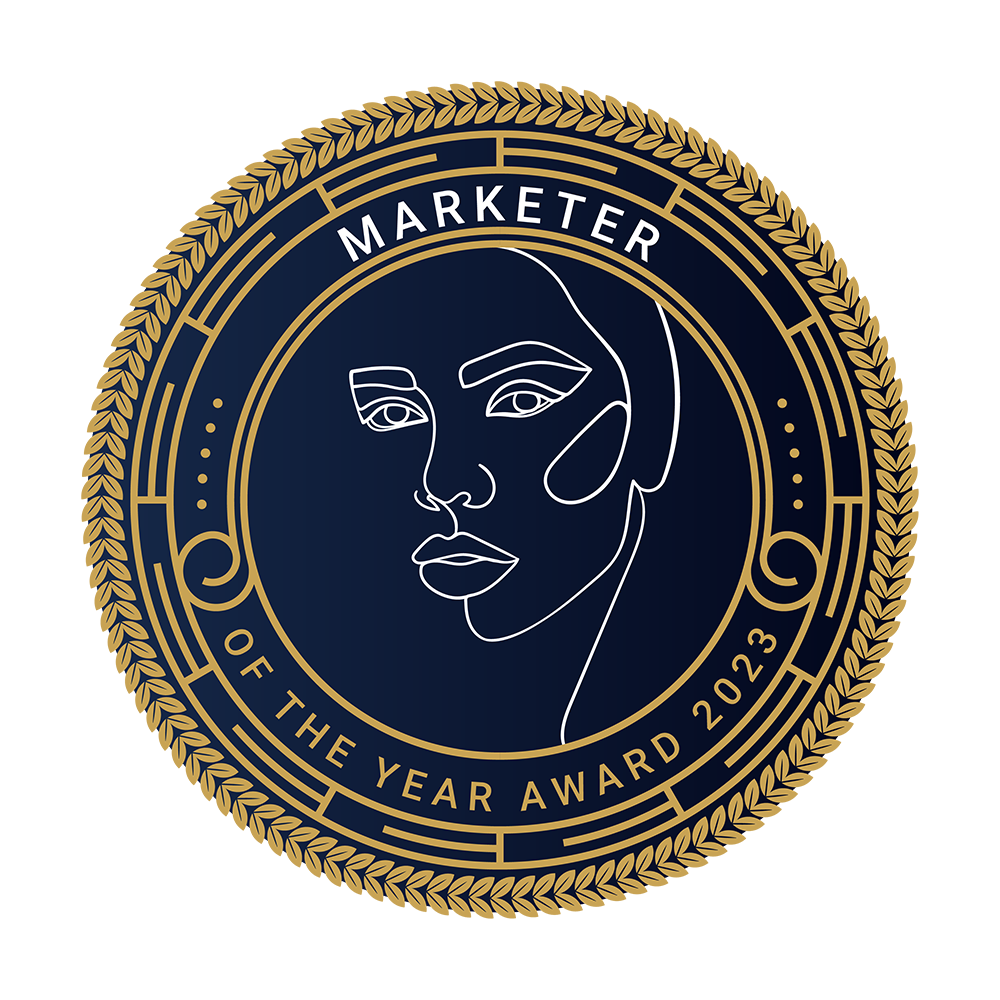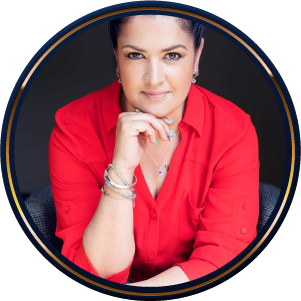 Chantal Sombonos - Van Tonder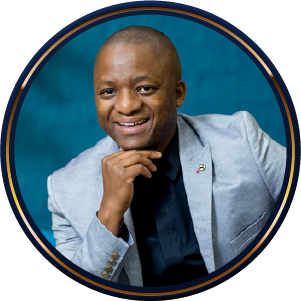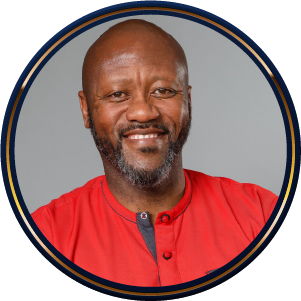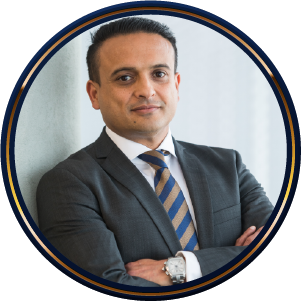 Corporate Marketing Team of the Year Awards 2023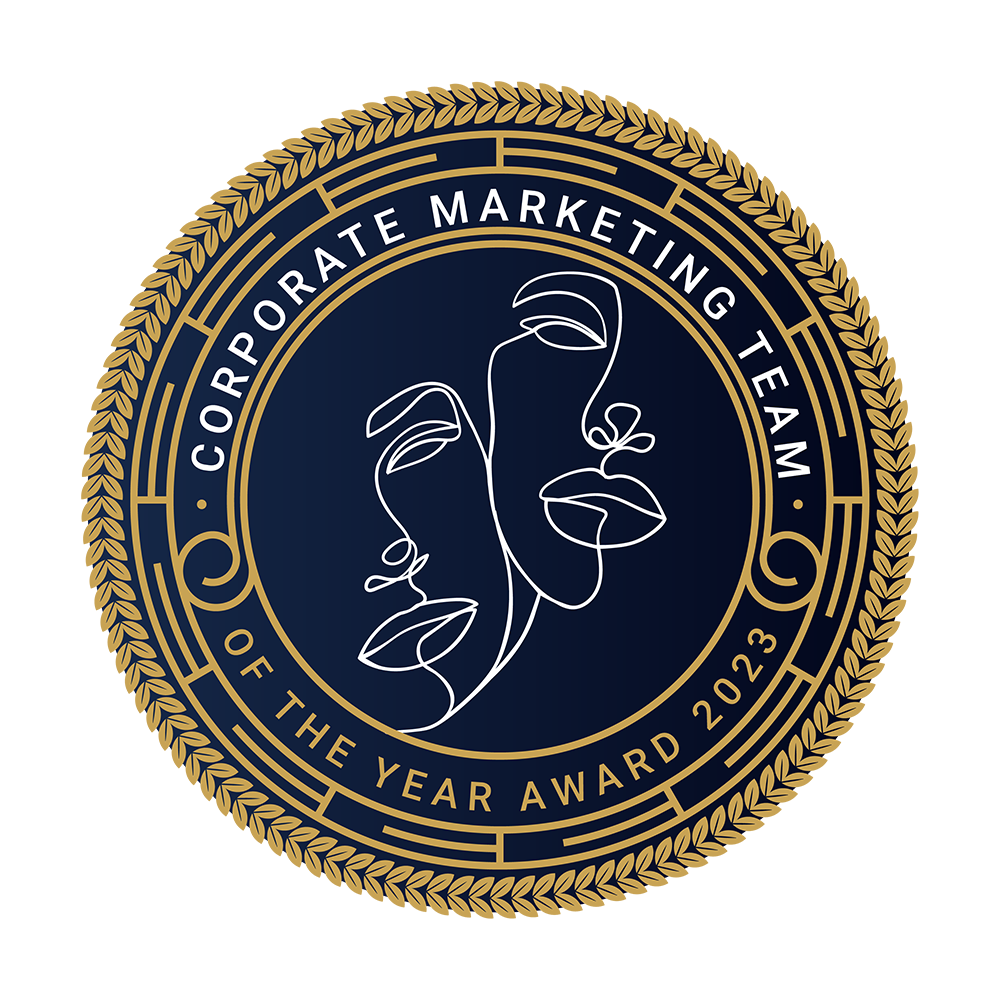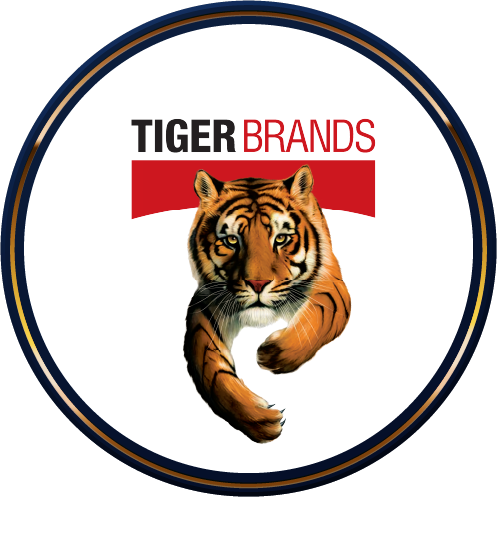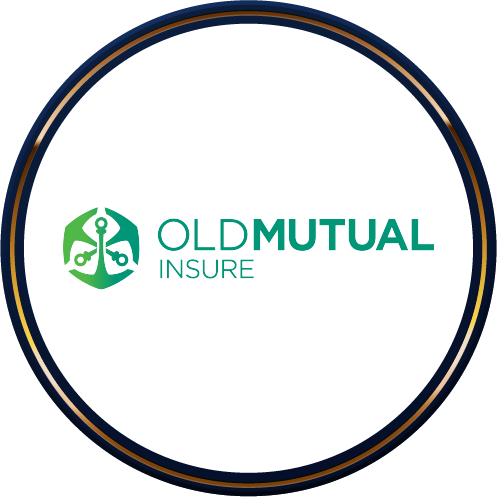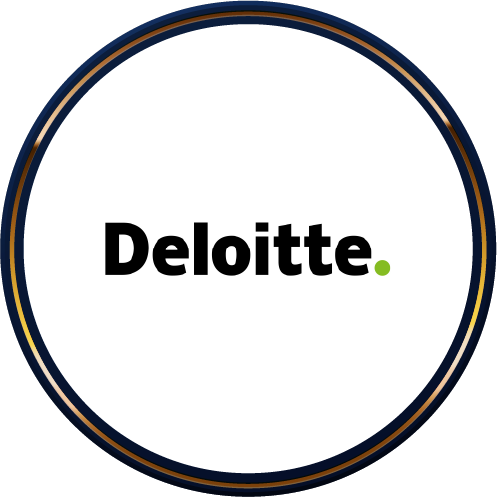 Lifetime Achievement of the Year Awards 2023