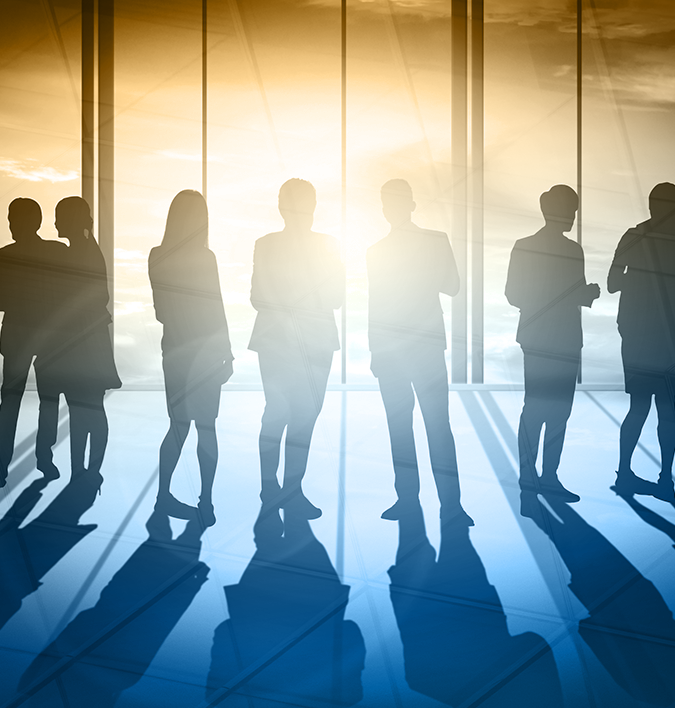 The Institute of Marketing Management South Africa (IMM) has for decades been the pre-eminent marketing institute in Southern Africa, bringing together like-minded individuals to share thoughts and experiences within the rapidly changing marketing environment. The IMM offers a wide range of value-added products and services for marketing professionals who are Associates in either an individual or corporate capacity.
Key Objectives of the IMM
The IMM is a proud founding member of the African Marketing Confederation (AMC), established in 2011 and which has recently been relaunched with the goal of building the largest network of marketing professionals in Africa. The AMC is the pan-African confederation of marketing institutes, associations and bodies on the continent. It recognises Africa's unique and varying cultures, languages, standards of education and marketing challenges and therefore the AMC aims to promote and maintain professional skills, ethics and integrity, as well as provide networking opportunities amongst African marketers.
Strategic Marketing for Africa
Strategic Marketing for Africa is the premier magazine dedicated to covering the business of marketing across the African continent. As the official publication of the African Marketing Confederation, it has been published in various formats since 2008 and provides credible, coherent and courageous editorial coverage on all matters related to marketing and its associated professions.