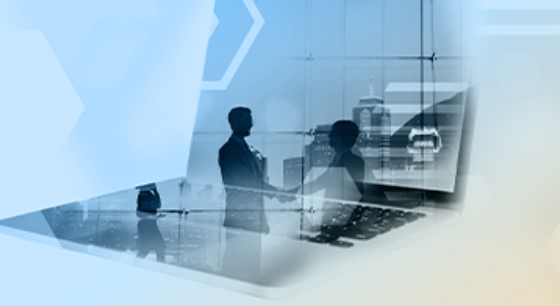 The IMM offers a range of online part-time courses in marketing, supply chain and business management. Delegates can study anywhere, at any time. Developed by industry experts, IMM short courses are practical and relevant, providing hands-on tools to help deal with real-world scenarios.
As an Associate of the IMM you qualify for special discounts on these courses.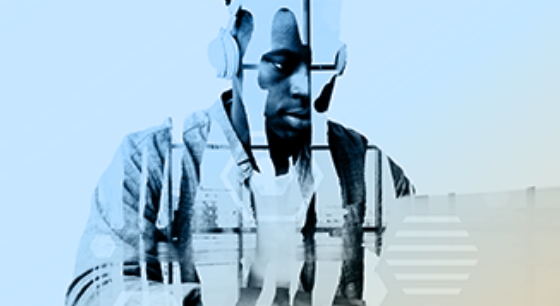 The Express Courses offered by the IMM are fast-paced skills courses that can be completed in less than a week. There are more than 40 online courses to choose from. They include video content, recorded lectures and a quick quiz. On completion, students can unlock an IMM skills badge to add to their LinkedIn profile. Associates of the IMM qualify for a special rate of R250 for each Express Course.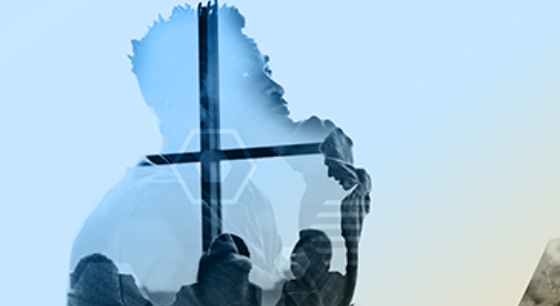 From time to time, the IMM will conduct workshops on specific topics. These workshops will be designed according to industry demand and to fill skills gaps identified by marketing specialists.
Contact us for more information about our next Workshop.
Professional Development activities will empower Associates by equipping them with: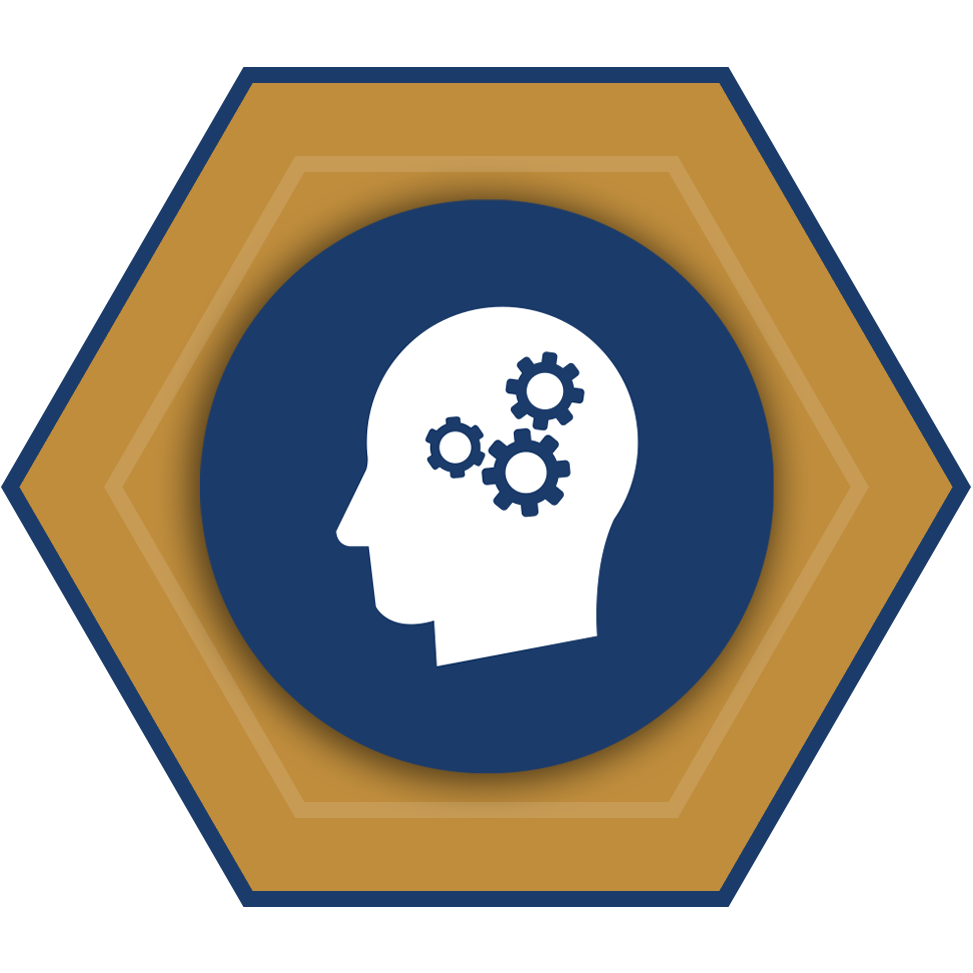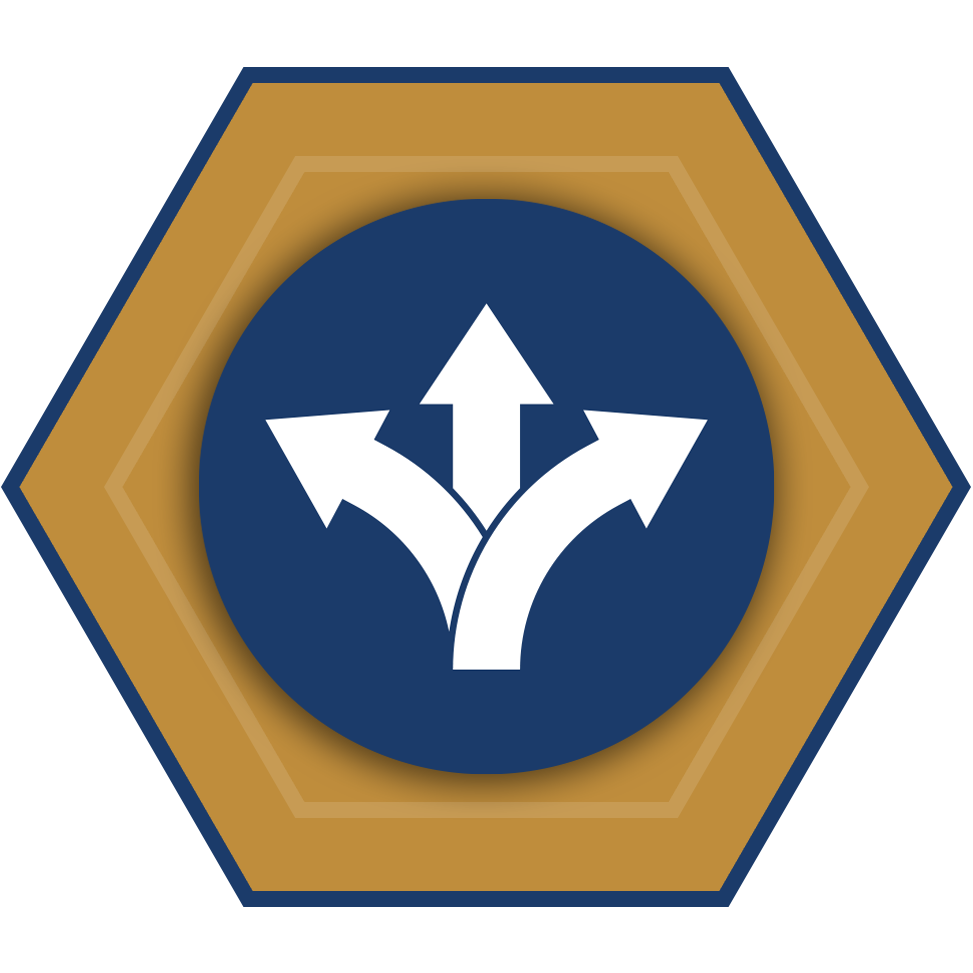 Effective decision making skills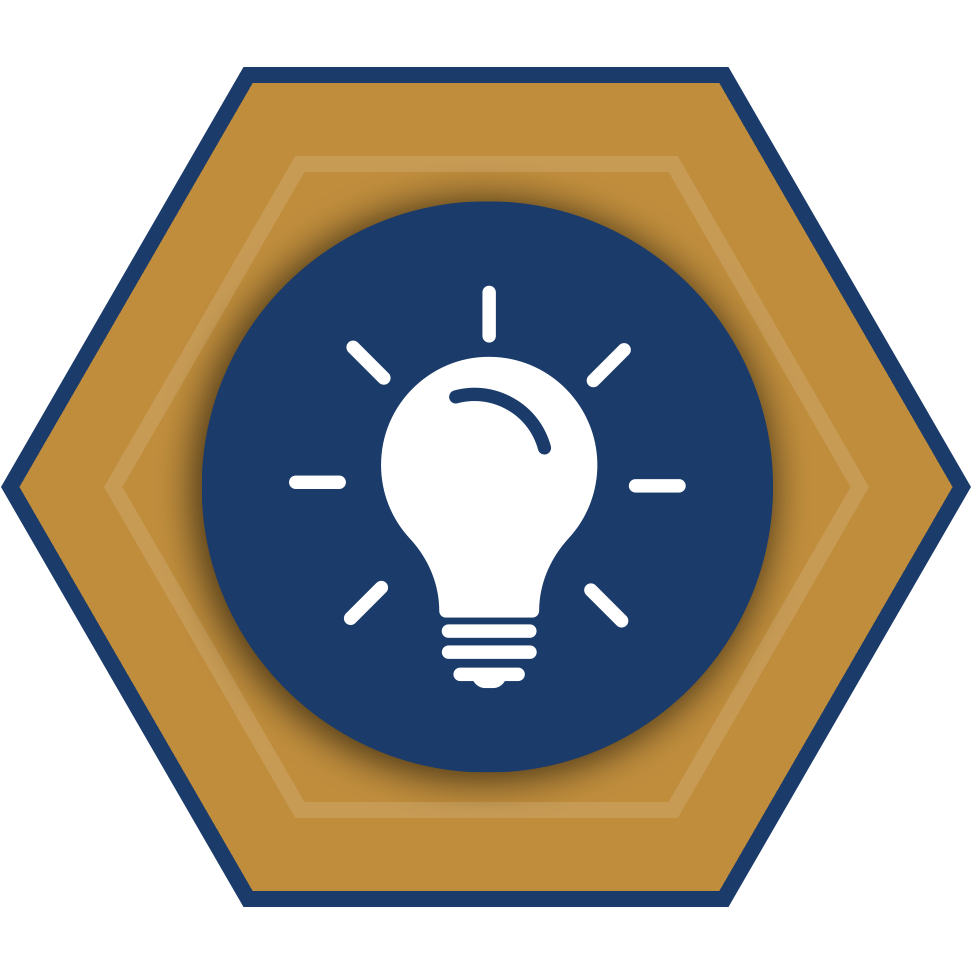 Optimal creativity and innovation skills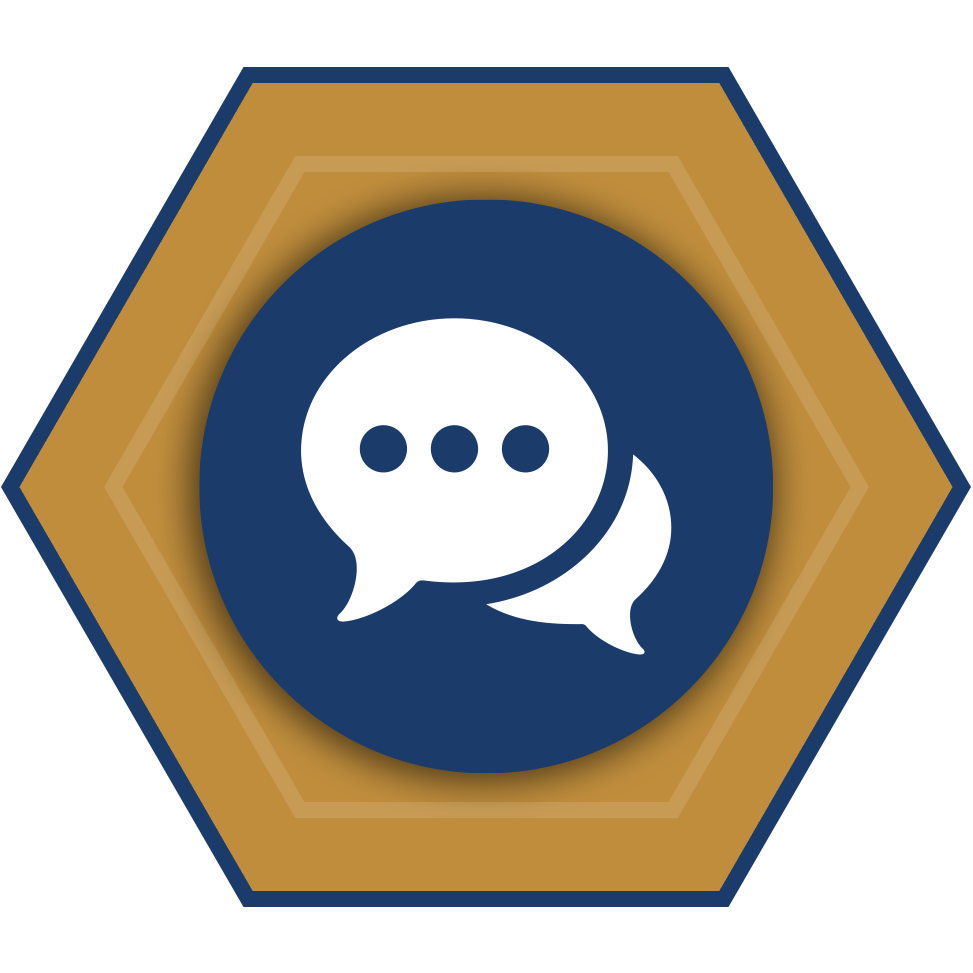 High level communication skills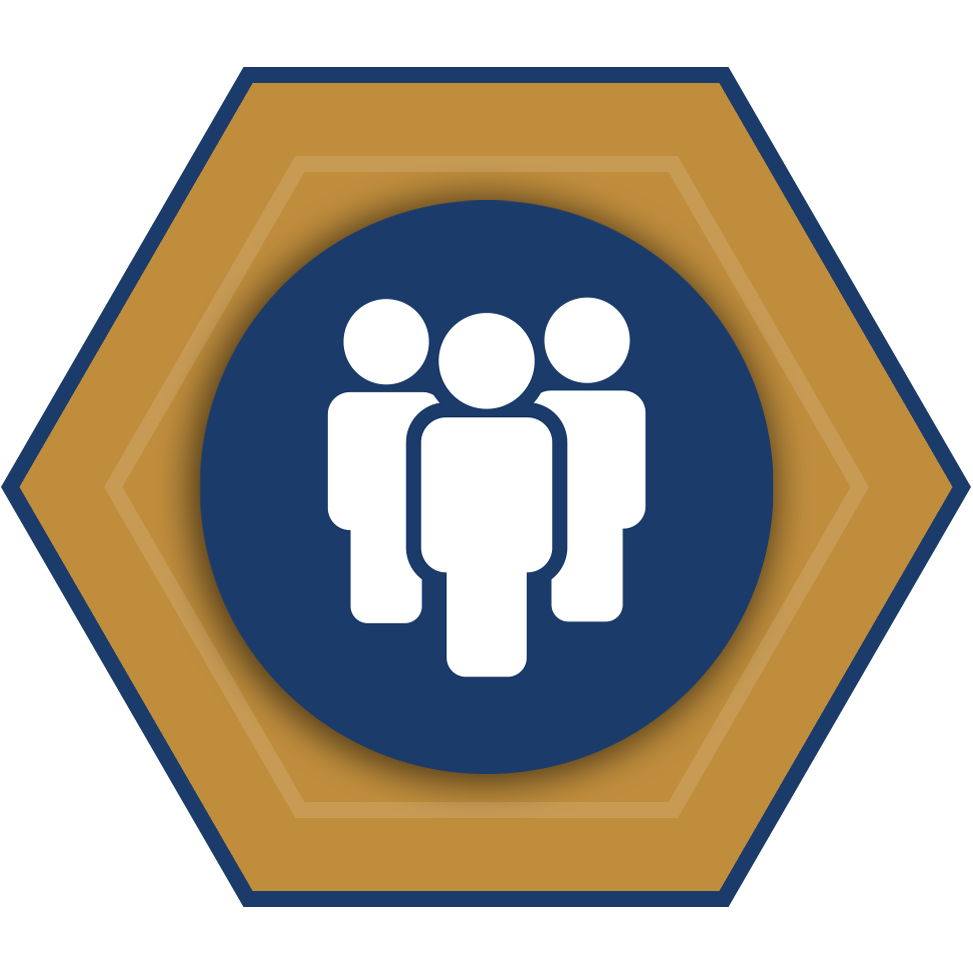 Effective leadership skills