Marketers continually seek opportunities to network and keep abreast of the latest industry developments. The IMM meets this need through monthly IMM Friday events, where expert speakers address topical marketing issues and trends in an informal forum, created for networking and idea exchange.
Don't miss out on our latest event!
The IMM Recruitment Day is a 'speed dating' event for companies, recruitment experts and job hunters.
At these events, Corporate Associates will be able to recruit experienced marketers, as well as identify young emerging talent.
As an Individual Associate, you will get the opportunity to hear from industry experts about vacancies within their organisations, as well as to attend workshops on topics such as setting up a professional CV, interviewing skills, and dressing for success in an interview to secure that permanent position or internship.
This forum brings together the best, brightest and most experienced minds in the marketing profession, to collaborate and exchange ideas on how to best serve the industry. It is a bi-annual platform where Platinum Corporate Associates meet to share and provide insight, perspective and knowledge in an interactive setting.
The Institute of Marketing Management, in conjunction with the IMM Graduate School, will host an annual Marketing Conference. The event will provide a platform for industry experts to address topical issues, marketing academics and researchers to present papers covering new theories and research results, as well as provide a platform to present the Marketing Excellence Awards for the year.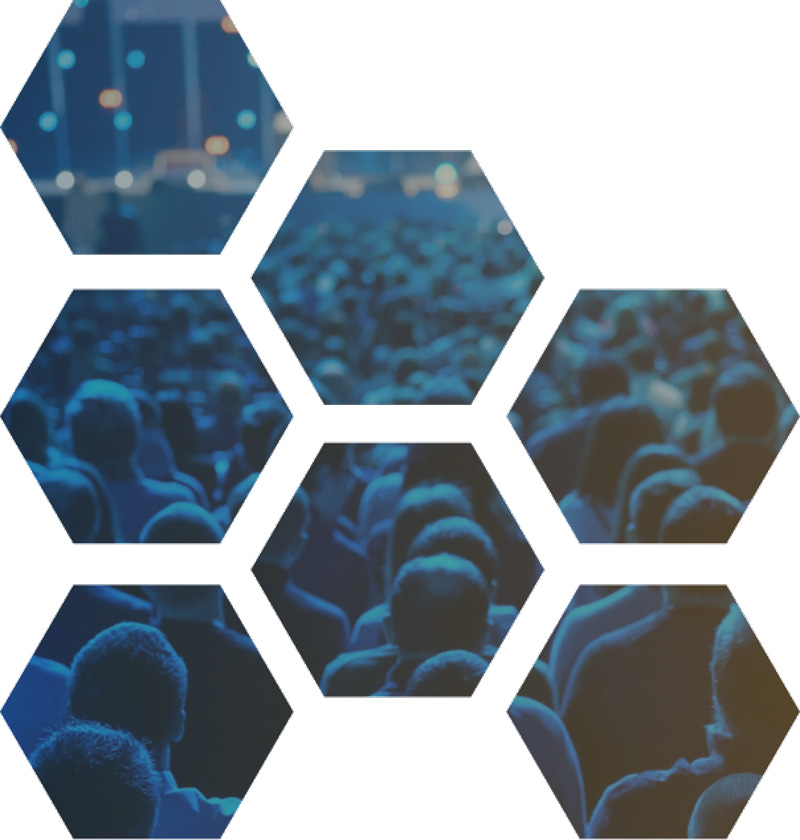 Slide Background
YOUR WINDOW TO MARKETING IN AFRICA
Slide Background
Free Entrance | In person event at our new venue in Parktown