Annual IMM Marketing Conference 2023
This was the annual platform for all levels of marketing professionals across South Africa. The IMM Conference was an inclusive event that was accessed by all marketing professionals. The theme for that year's conference was "Global thoughts, Local Leaders." Attendees enjoyed an array of practical case studies, panel sessions, and insights from international and local industry giants as they shared what it meant to be a marketer in 2023.
Amazing insights were shared, I enjoyed every bit of IMM's conference 2023!
Interesting conversations, well done IMM Institute!
I have attended the conference since the first day. The conference has been nothing but exciting, insightful and inspiring. Coordination and organisation of the conference is of the highest level I have seen so far. Well done and keep it up
Great conversations with great insights. Thank you IMM Institute!
I enjoyed the speaker lineup the most. The content was thought provoking and stimulating.
Thanks for hosting us, besides a learning experience for me, it was lots of fun as well
Thank you for creating the platform to have robust discussions with an awesome panel & an engaged audience.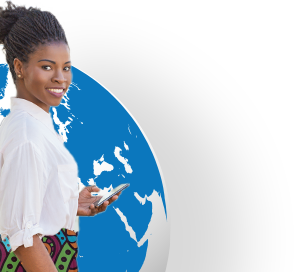 IMM Marketing Excellence Awards
The IMM, through the Marketing Excellence Awards, recognised contributions to the industry by bold brands and marketers who displayed thought leadership and commitment to excellence in the art of marketing. Three finalists were selected for each category, and the winners were announced at the IMM annual Marketing Conference Awards Dinner.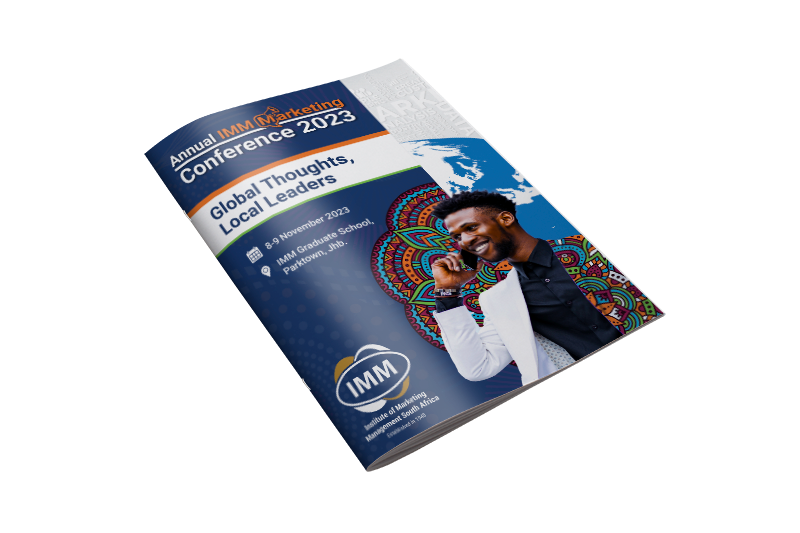 Sponsor and Partnership Opportunities Available now
Download the Annual IMM Marketing Conference 2023 Prospectus
Want to be a speaker at our Conference - Apply Now!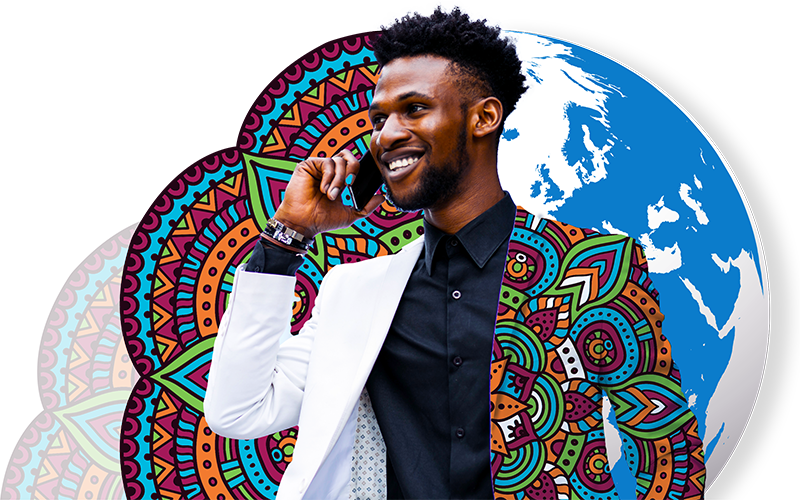 Book Now for the IMM Conference
Where Global Thoughts Meet Local Leaders
Enquire about our conference