Short Courses: Budget-Friendly Skill Enhancement
Short courses are aptly named, designed to deliver focused training within a concise timeframe. These programmes typically come at a fraction of the cost of traditional degrees or extensive certification courses, making them an appealing option for budget-conscious individuals.
For those seeking affordable short courses, the IMM is a standout choice, renowned for its comprehensive selection of skill-enhancing options. Whether your ambition is to sharpen your digital marketing proficiency, refine project management skills, or delve into retail operations, the IMM offers an array of possibilities.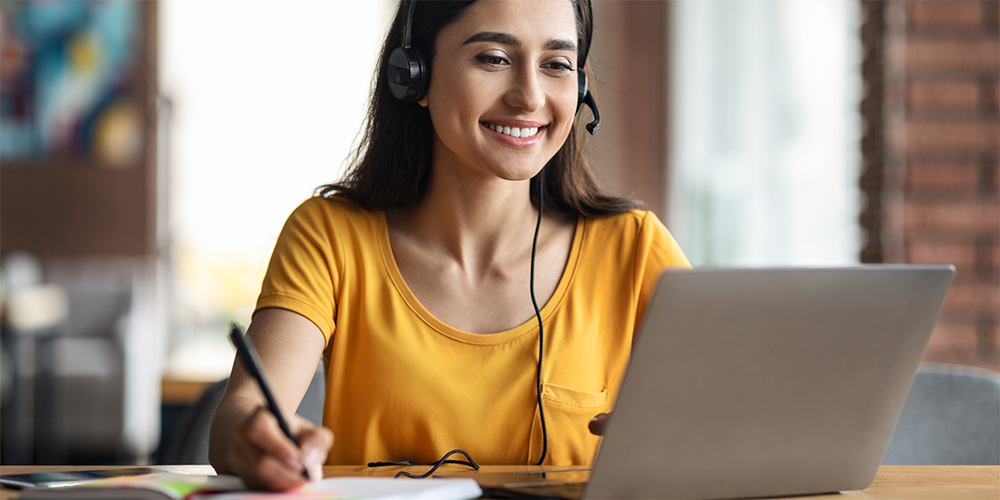 Online Short Courses: Flexibility and Accessibility
An outstanding advantage of short courses is their flexibility, especially when delivered online. Online short courses offer learners the opportunity to access top-notch education from the comfort of their homes or any location with an internet connection. This convenience eliminates the need for commuting and grants learners the freedom to progress at their preferred pace—a valuable asset for individuals juggling busy schedules or other commitments.
The IMM's online short courses are meticulously crafted to cater to the demands of contemporary learners. Whether you are a working professional aiming to acquire new skills or a student complementing your formal education, the IMM's online offerings span a wide spectrum of subjects and topics.
Affordable Online Short Courses for Career Advancement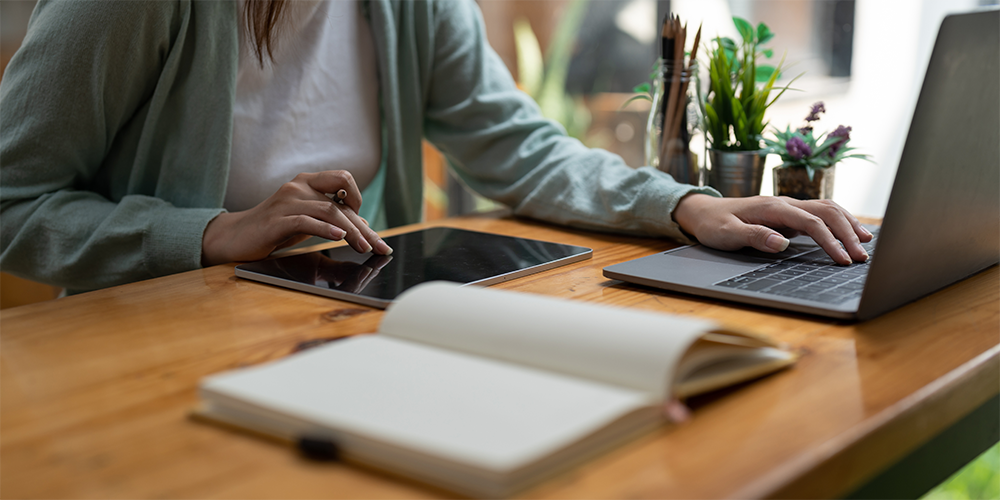 Progressing in one's career often necessitates the acquisition of specialised skills in high demand within the job market. However, the cost of conventional education can be prohibitive. This is where affordable online short courses shine.
Enrolling in an affordable online short course allows you to gain the skills required for career advancement without the substantial financial burden associated with traditional education. The IMM's courses are not only budget-friendly but also delivered by industry experts, guaranteeing a high-calibre education directly pertinent to your field.
Short Courses: A Strategic Investment in Professional Growth
Short courses offer more than just an affordable option; they represent a strategic investment in your professional development. These courses enable rapid, efficient acquisition of specialised skills, equipping you with the tools needed to stay competitive in today's fast-paced job market. Whether your career aspirations involve changing fields, ascending the corporate hierarchy, or broadening your skillset, short courses provide a pragmatic and accessible solution. Focusing on precise skills through short courses demonstrates your commitment to professional development, enhancing your appeal to prospective employers.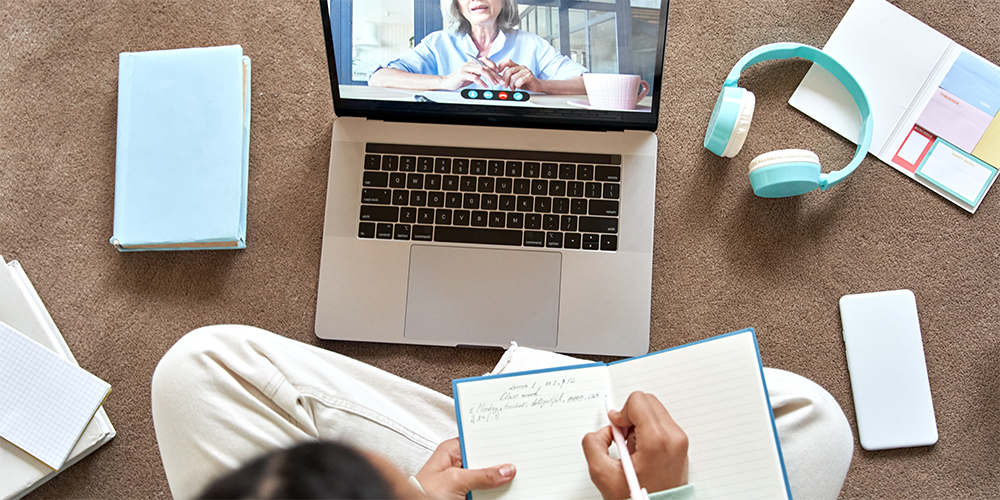 In Conclusion
In summary, specialised skills no longer need to remain out of reach due to budget constraints. Short courses, especially affordable online short courses, offer an excellent opportunity to acquire the skills necessary for career success without incurring substantial expenses. The IMM, with its diverse catalogue of short courses, exemplifies an institution tailored to the needs of financially savvy learners.
Whether your interests lie in digital marketing, project management, or any other field, exploring the IMM's affordable short courses is a prudent step toward enhancing your skill set and advancing your career. Do not let financial constraints hinder your pursuit of professional goals—short courses are the cost-effective solution you've been searching for.
If you are eager to embark on your professional journey, consider signing up for one of the IMM's online short courses today. These courses are not only economical but also easily accessible and of superior quality. Take the first stride toward unlocking specialised skills affordably.
Visit the IMM's website to explore their extensive selection of affordable short courses and embark on your path to career advancement.