Build a targeted email list
The first step in any successful email marketing strategy is to build a targeted email list. You want to make sure that the people on your list are interested in your products or services and are likely to read or engage with your emails. There are several ways to build an email list, such as offering a free resource or product in exchange for an email address, hosting a giveaway or contest, or simply asking people to sign up for your newsletter.
       2. Personalise your emails
Personalisation is key to a successful email marketing campaign. According to a study by Campaign Monitor, personalised emails have a 29% higher open rate and a 41% higher click-through rate than non-personalised emails. Personalisation can include using the recipient's name in the email, segmenting your list based on their interests or behaviour, and tailoring the content of your email to their specific needs.
      3. Use a clear and compelling subject line
Your subject line is the first thing that your subscribers will see when they receive your email. If your subject line is not clear and compelling, they may not even open your email. Your subject line should be concise and to the point and should give your subscribers a reason to open your email. Some examples of effective subject lines include "Limited time offer: 50% off all products," "Don't miss out on our latest product launch," and "Exclusive sneak peek for our subscribers."
      4. Provide value in your emails
Your subscribers are more likely to stay engaged with your emails if you provide them with value. This can include offering exclusive discounts or promotions, sharing helpful tips or resources related to your industry, or providing entertaining content that they will enjoy. When your subscribers see that your emails provide value, they will be more likely to look forward to receiving your emails in the future and less likely to unsubscribe.
      5. Test and optimise your emails
Finally, it's important to test and optimise your email marketing campaigns to ensure that they are as effective as possible. This can include testing different subject lines, experimenting with different types of content, and analysing your open and click-through rates to see what is working and what needs improvement. By continually testing and optimising your emails, you can ensure that you are providing your subscribers with the best possible experience.
Do you want to become a pro at email marketing?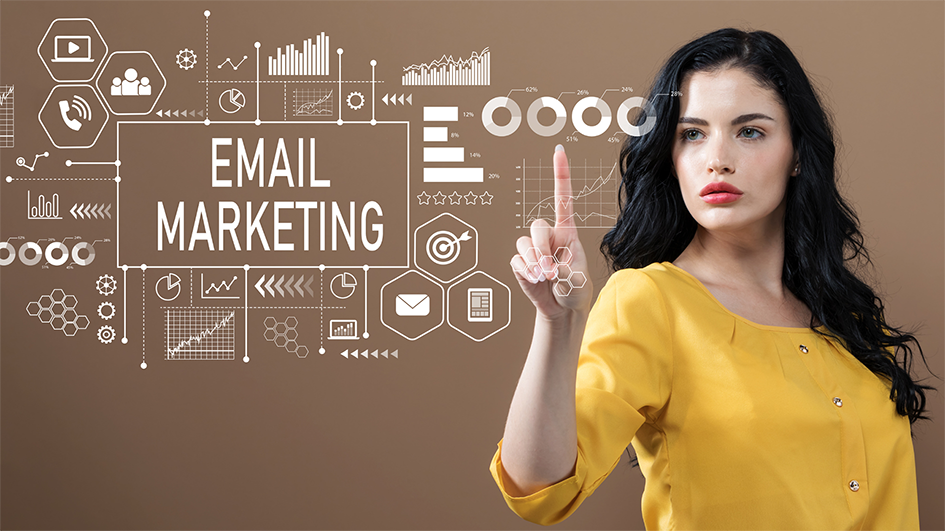 Sign up for the email marketing short course offered by the IMM. This short course is designed to provide you with a comprehensive understanding of email marketing and how to create successful campaigns that drive engagement and sales. In this course, you will learn how to build a targeted email list, personalise your emails, create compelling subject lines, provide value to your subscribers, and test and optimise your campaigns for maximum effectiveness.
We will also cover best practices for email design, segmentation, automation, and analytics, so you can create email campaigns that are tailored to your audience and
meet your business objectives. Follow the link to sign up:
https://www.immonlinecourses.co.za/courses/email-marketing
Read more about 'The rebirth of email as a marketing tool' here.
In conclusion
Email marketing is a powerful tool that can help you connect with your customers and drive sales. By following these 5 strategies for effective email marketing campaigns, you can build a targeted email list, personalise your emails, use a clear and compelling subject line, provide value in your emails, and test and optimise your emails for maximum effectiveness. With these strategies in your toolbox, you can take your email marketing to the next level and achieve great results for your business.