The Significance of User-Generated Content
User-generated content presents several marketing advantages. First and foremost, it carries an authentic touch. Unlike traditional ads, which are often perceived as biased and self-serving, UGC emerges from genuine, user-driven experiences with your brand.
Cultivating a Community of Supporters
When customers engage in producing content related to your brand, they become advocates. This active engagement transcends traditional consumer roles; they develop a sense of commitment and loyalty to your brand. These brand advocates can play a crucial role in shaping your brand's image and reputation.
User-generated content serves as a catalyst for nurturing a community of brand enthusiasts. These enthusiasts can evolve into your brand's ambassadors, sharing their experiences and encouraging others to follow suit. This organic approach can be far more influential than conventional marketing campaigns.
Engagement and Interaction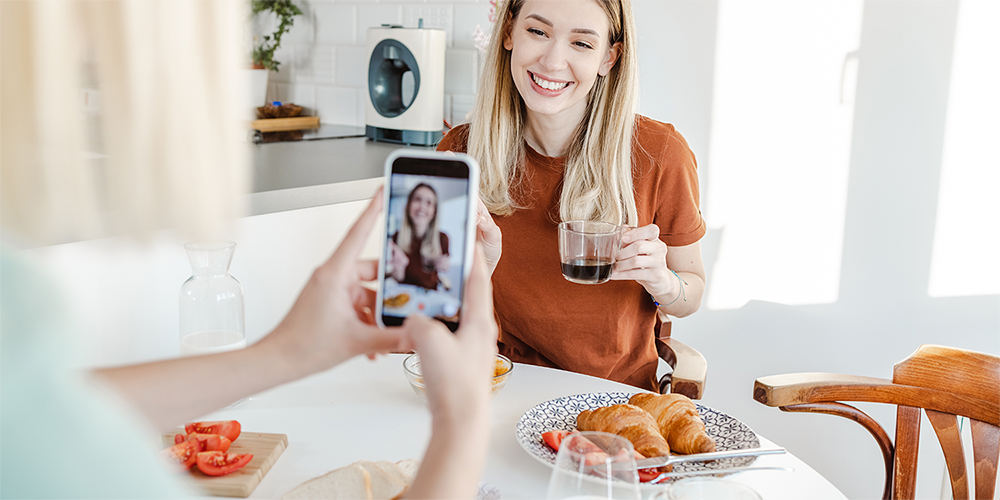 User-generated content encourages engagement and interaction. When customers are urged to share their stories, they feel a sense of involvement and participation in your brand's journey. This interactive facet of UGC can foster a dialogue between the brand and its customers, strengthening the bond between them.
Brands that actively encourage users to create content often observe heightened engagement rates on social media platforms. Customers appreciate when their content is acknowledged and shared by the brand, creating a positive feedback loop that enhances brand loyalty.
Annual IMM Marketing Conference: A Hub of Ideas
For those keen to explore the realm of user-generated content and learn from industry experts, the Annual IMM Marketing Conference is a must-attend event. This conference gathers marketing professionals and experts who share their insights and experiences, helping you stay at the forefront of marketing trends.
For more information about the Annual IMM Marketing Conference and its insightful programme, you can visit their website. It's an excellent opportunity to gain knowledge and network with peers who share your passion for marketing.
Leveraging the Power of User-Generated Content
Here's how to successfully use UGC:
Create Hashtags: Create memorable hashtags that encourage users to share their content related to your brand.
Acknowledge and Share the Content: When users create content about your brand, acknowledge and share their posts to build the bond between customer and brand.
Organise Contests and Challenges: Plan contests and challenges that prompt users to create content. Whether it's a photo contest or a creative challenge, these activities can boost user participation.
Maintain Quality Standards: While authenticity is essential, ensure that the content aligns with your brand's values and messaging. You can establish guidelines to maintain a certain level of quality in user-generated content.
Stay updated with the latest trends and insights in marketing by attending the Annual IMM Marketing Conference 2023. The knowledge and connections you gain there will undoubtedly assist you in mastering the art of user-generated content and elevating your marketing endeavours.