Navigating the transformative impact on jobs
Amid the accelerated fusion of AI and automation into marketing practices, apprehensions concerning potential job displacement have come to the forefront. The transition of tasks formerly executed by human hands to automated mechanisms has instigated apprehensions of widespread unemployment. However, historical precedent illuminates the propensity of technological progress to recalibrate occupational roles instead of outright substitution. In practice, AI frequently amplifies human capacities, empowering marketers to redirect their energies towards strategic imperatives as AI shoulders routine, time-intensive responsibilities.
Ethical dimensions of ai-driven decision-making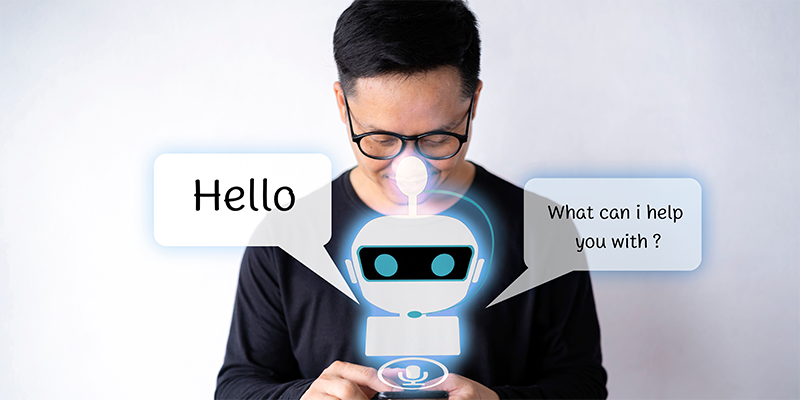 The rapid expansion of AI has engendered the formulation of intricate algorithms that wield the capacity to render intricate decisions. This trajectory, however, invites ethical considerations surrounding the consequences of AI-driven judgments. The capacity of AI to genuinely comprehend human values and dispense ethical verdicts raises pertinent questions. In the realm of marketing, AI algorithms play a pivotal role in shaping user experiences, influencing their perspectives and preferences. Ensuring that AI aligns with ethical frameworks becomes imperative to forestall unintended repercussions and manipulation.
Unmasking algorithmic biases
The arena of AI and automation confronts another hurdle in the form of algorithmic biases. Algorithms are cultivated through the analysis of historical data; if this data harbours biases, there exists the possibility of these biases becoming perpetuated by AI systems. This scenario assumes a heightened significance within the context of marketing, where skewed algorithms could inadvertently underpin discriminatory targeting and content dissemination. As conscientious marketers, the duty to regularly scrutinise and refine algorithms assumes paramount importance. The objective is to expunge biases and cultivate impartiality, thereby upholding equity in decision-making processes.
The institute of marketing management South Africa's AI Micro Course
For those keen on delving into the nuances of AI's integration within marketing, the Institute of Marketing Management South Africa presents a comprehensive AI Micro Course. This enlightening course delves deeply into AI's role within marketing strategies. Topics encompass data analysis, tailored marketing, and automation, arming marketers with the proficiencies needed to effectively harness AI's potential. Remaining attuned to the vanguard of AI innovations equips professionals to navigate the dynamic landscape of contemporary marketing with confidence and acumen.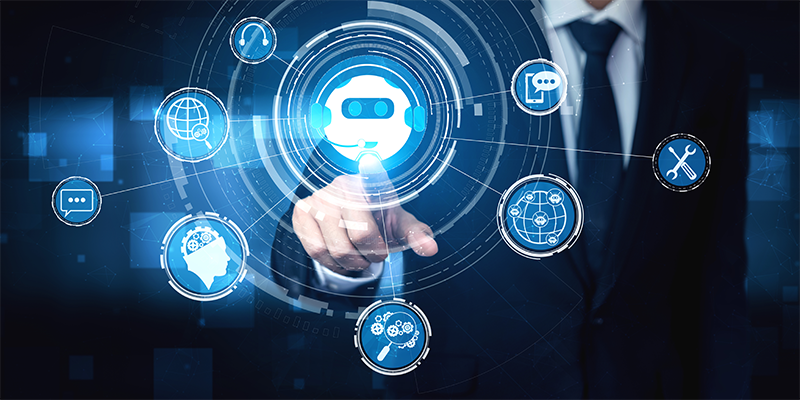 In closing
The assimilation of Artificial Intelligence and automation into marketing ushers in a panoply of advantages, spanning heightened efficacy to enriched customer engagement. However, as the prevalence of these technologies burgeons, the imperative to address concerns such as job displacement, ethical ramifications, and algorithmic biases emerges with equal force. By deciphering the intricate interplay between AI and human decision-making, marketers can adroitly leverage AI's prowess while remaining steadfast to ethical benchmarks, thereby ensuring a seamless transition within the ever-evolving sphere of marketing. Should you aspire to deepen your comprehension of AI's role in marketing, embarking upon the AI Micro Course proffered by the Institute of Marketing Management South Africa presents a promising avenue to traverse ahead on this enthralling journey.