The first step in adopting AI for marketers is to understand what it is and what it can do for your marketing strategy. AI refers to the ability of machines to simulate human intelligence and perform tasks that typically require human intelligence, such as recognising patterns, learning from experience, and making decisions. In marketing, AI can be used to analyse large amounts of data, predict customer behaviour, personalise content, and automate processes. By becoming familiar with AI marketing, marketers can identify opportunities for AI adoption in their organisations and start exploring the available tools and solutions.
The next step is to assess your organisation's readiness for AI adoption. This involves evaluating your current marketing practices, data infrastructure, and technology stack to determine whether they can support AI applications. It is also important to consider the resources and skills required to implement and manage AI solutions, including budget, expertise, and training. By conducting a thorough assessment, marketers can identify any gaps and challenges that need to be addressed before moving forward with AI adoption.
Once you have assessed your organisation's readiness, the next step is to develop an AI marketing strategy. This involves defining your goals and objectives, selecting the right AI tools for them, and designing a roadmap for implementation. When selecting AI tools for marketing, it is important to consider factors such as data quality, algorithm performance, scalability, and ease of use. It is also important to align your AI marketing strategy with your overall business strategy and customer needs to ensure that AI adoption delivers measurable value.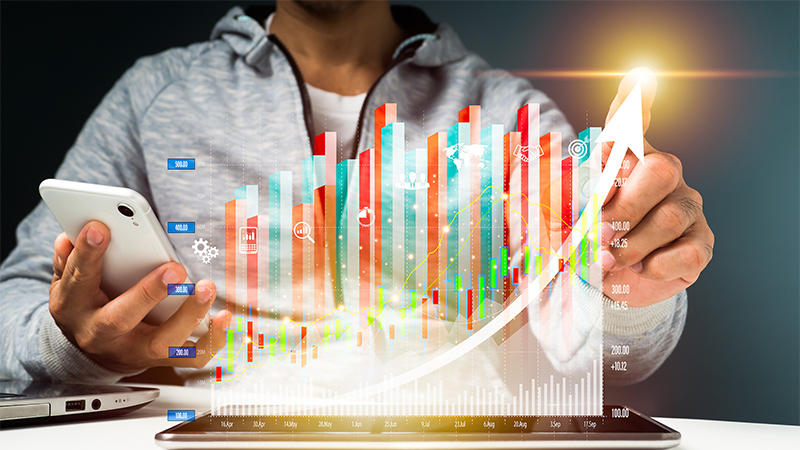 The final step is to implement AI for marketers in your organisation. This involves integrating AI tools into your marketing processes, training your staff to use them effectively, and monitoring their performance and impact. It is also important to
continuously evaluate and refine your AI marketing strategy to ensure that it remains relevant and effective. By implementing AI marketing, marketers can improve their ability to target the right audience, optimise campaigns, and enhance customer experience, leading to better business outcomes. If you're interested in learning more about AI adoption in marketing, the AI micro course offered by the IMM is a great place to start. This course covers topics such as AI tools for marketing, implementing AI in marketing strategies, and ethics and AI in marketing, providing a comprehensive overview of AI marketing and how it can be used to drive business success. Follow the link to find out more:
https://www.immonlinecourses.co.za/courses/aI-in-marketing-master-course
In conclusion
AI adoption is a journey that requires awareness, assessment, strategy, and implementation. By following this roadmap, marketers can effectively adopt AI for
marketers in their organisations and stay ahead of the curve. The benefits of AI marketing are clear, and the sooner marketers start adopting AI tools for marketing, the sooner they can realise these benefits.