The Rise of Digital Marketing
Digital marketing has emerged as a game-changer, revolutionising the way businesses connect with their target audience. Unlike traditional marketing, which relied heavily on mass media channels such as television, radio, and print, digital marketing leverages online platforms to engage and interact with consumers. This shift is fuelled by the growing popularity and accessibility of the internet, as well as the widespread adoption of smartphones and other digital devices.
Advantages of Digital Marketing
Targeting Precision: Digital marketing allows businesses to precisely target their desired audience based on demographics, interests, behaviours, and other relevant parameters. By utilising data-driven insights, businesses can create personalised campaigns that resonate with specific segments, resulting in higher engagement and conversion rates.

Cost-Effectiveness: Digital marketing often proves to be more cost-effective than traditional marketing methods. With digital platforms, businesses have the flexibility to allocate their budgets strategically, optimising their spending for maximum impact. Moreover, digital marketing channels, such as

social media

and email, provide opportunities for organic reach and low-cost advertising options, making it accessible to businesses of all sizes.

Wider Audience Reach: One of the key advantages of digital marketing is the ability to reach a wider and more diverse audience compared to traditional marketing. Online platforms have a global reach, enabling businesses to connect with potential customers across geographical boundaries. This broadened reach opens up new market opportunities and increases brand visibility, helping businesses expand their customer base.

Real-Time Campaign Tracking: Digital marketing offers real-time monitoring and tracking of marketing campaigns. Businesses can analyse key performance indicators (KPIs) such as website traffic, engagement rates, conversion rates, and more, providing valuable insights for data-driven decision-making. This level of visibility allows for immediate adjustments and optimisation of marketing strategies, leading to improved results and

ROI

.
Adapting to Changing Consumer Behaviour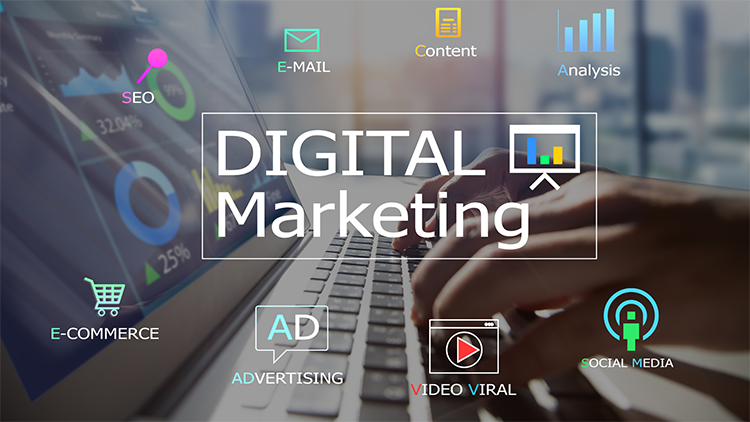 Consumer behaviour has evolved significantly with the digital age. Today's consumers are more tech-savvy, connected, and empowered than ever before. They rely heavily on the internet and digital platforms for information, entertainment, and purchasing decisions. Businesses must adapt to these changing behaviours and preferences to stay competitive. Digital marketing enables businesses to meet consumers where they are, delivering personalised and relevant content across multiple touchpoints throughout the customer journey.
The Need for Continuous Learning and Skills Development
As the marketing landscape continues to evolve, professionals must keep up with the latest trends, tools, and strategies in digital marketing. Signing up for marketing short courses offered by the Institute of Marketing Management (IMM) provide valuable opportunities for continuous learning. These courses cover a range of topics, including digital marketing, equipping professionals with the skills and knowledge to thrive in the digital era.
To enhance your digital marketing skills and stay up-to-date with the latest trends, consider exploring the marketing short courses offered by the Institute of Marketing Management (IMM). These courses provide valuable insights and practical knowledge to help you navigate the ever-evolving digital marketing landscape.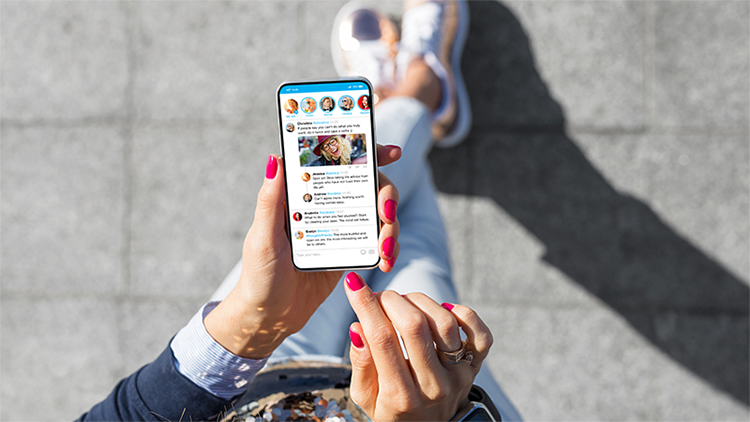 The bottom line: 
The shift from traditional to digital marketing strategies has reshaped the marketing landscape. Digital marketing offers advantages such as increased targeting precision, cost-effectiveness, wider audience reach, and real-time campaign tracking. To stay competitive, businesses must adapt to the digital era and embrace digital marketing as an integral part of their overall marketing strategy. By understanding the differences between traditional and digital marketing, and by leveraging the advantages offered by digital platforms, businesses can connect with their audience more effectively and achieve their marketing objectives.