Brand management is the art and science of strategically developing, positioning, and maintaining a brand to create a unique and favourable perception among consumers. It involves carefully crafting your brand's identity, defining its values and personality, and consistently delivering on the promises made to customers. Effective brand management establishes a strong emotional connection with your target audience, leading to increased loyalty and advocacy.
One of the key benefits of strategic brand management is the transformation it can bring to your business. By investing in building a strong brand, you can differentiate yourself from competitors, create a distinct identity, and command a premium position in the market.
Strategic branding is at the core of brand management. It involves developing a clear brand strategy that aligns with your business goals and target audience. This strategy encompasses various elements, including brand positioning, brand messaging, and brand experience. By defining these aspects and consistently implementing them across all touchpoints, you can create a cohesive and memorable brand that resonates with consumers.
Brand building is a continuous process that involves carefully crafting and nurturing your brand over time. It requires consistent efforts in communicating your brand's values, mission, and unique selling points to your target audience. By using effective marketing techniques, such as content marketing, social media engagement, and storytelling, you can create a strong brand presence that captures the attention and loyalty of your customers.
A vital component of brand management is developing a compelling brand identity. Your brand identity encompasses the visual elements, such as your logo, colours, typography, and imagery, as well as the intangible aspects, such as your brand's tone of voice and personality. A well-defined brand identity helps create a consistent and recognisable brand image, enabling consumers to connect and engage with your brand on a deeper level.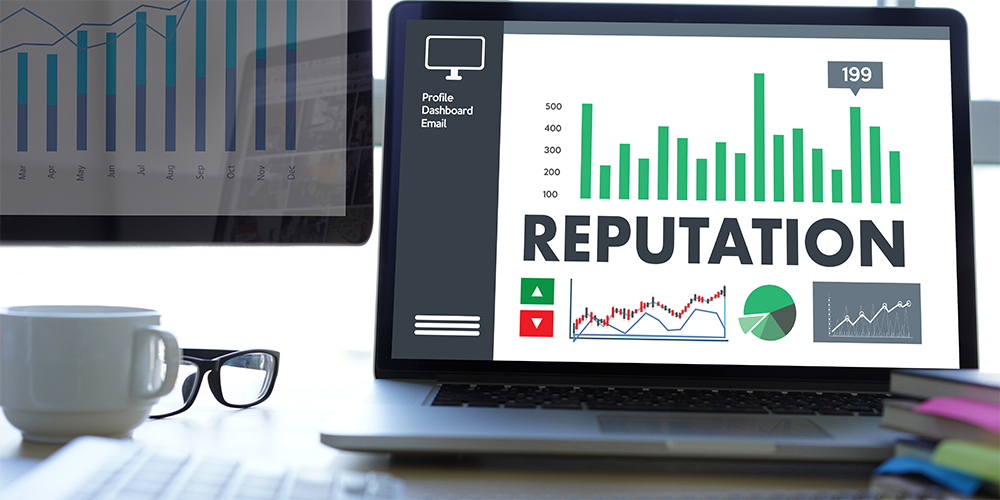 Brand recognition is a measure of how easily and accurately your target audience can identify and recall your brand. Through strategic brand management, you can increase brand recognition by consistently delivering a positive brand experience, leveraging effective marketing channels, and maintaining a strong online presence. When consumers can easily recognise and recall your brand, it boosts credibility and helps drive customer acquisition and retention.
Business growth is a natural outcome of effective brand management. When your brand is well-positioned, resonates with your target audience, and creates a positive perception, it can attract new customers, foster loyalty, and increase market share. A strong brand acts as a catalyst for business growth by influencing purchase decisions, commanding premium pricing, and opening new opportunities for expansion.
To fully harness the potential of strategic brand management, it is beneficial to acquire specialised knowledge and skills. Consider signing up for a comprehensive short course on Strategic Brand Management, such as the one offered by the Institute of Marketing Management South Africa (IMM). This course provides in-depth insights, practical techniques, and industry best practices to help you effectively manage and transform your brand.
The Strategic Brand Management course covers a wide range of topics, including brand strategy development, brand positioning, brand equity management, and integrated brand communication. By enrolling in this course, you will gain the necessary knowledge and tools to strategically build and manage your brand, driving its transformation and achieving long-term business success.
IMM is renowned for delivering high-quality online education. The Strategic Brand Management course is delivered through a user-friendly online platform that allows you to learn at your own pace and access valuable learning materials. 
In conclusion, strategic brand management is a powerful tool that can transform your business from unknown to unforgettable. By implementing a well-defined brand strategy, building a compelling brand identity, and consistently delivering on your brand promises, you can create a strong brand presence that drives business growth and cultivates customer loyalty. Apply for a specialised short course on Strategic Brand Management to gain the knowledge and skills necessary to unlock the full potential of your brand.