Before you start looking at short courses, it's important to define your career goals. What do you want to achieve in your career? What skills or knowledge do you need to get there? Once you have a clear understanding of these goals, you can start looking for short courses that will help you achieve them.
Identify the skills and knowledge you need
Once you have defined your career goals, you can identify the skills and knowledge you need to achieve them. Look for short courses that will help you develop these skills and knowledge, and choose courses that are relevant to your career goals. For example, if you want to become a digital marketer, you might consider a short course in social media marketing or digital marketing tactics.
Research the course content
When choosing a short course at IMM, it's important to research the course content to ensure that it covers the skills and knowledge you need. Look at the course syllabus and learning outcomes to see if they match your career goals. You should also consider the teaching methods and materials used in the course, as well as the duration and time commitment required.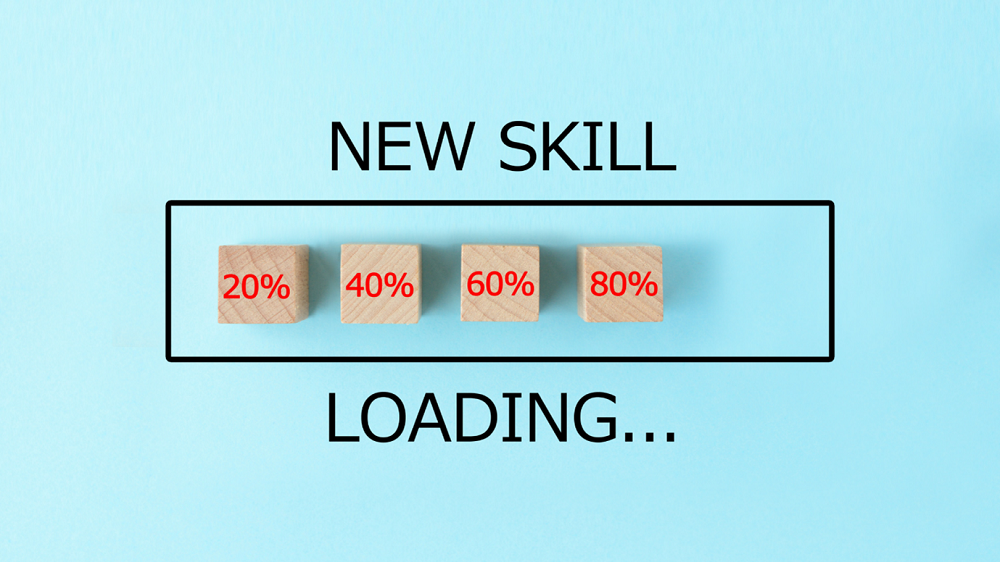 Short courses can vary in cost, and it's important to consider your budget when choosing a course. Look for courses that offer good value for money, and consider any additional costs, such as textbooks or course materials. Fortunately, at the IMM, all your course material is included, so there are no additional or hidden costs.
Check the course provider's reputation
It's important to choose a short course provider with a good reputation to ensure that you receive high-quality education and training. Look for reviews and testimonials from previous students, and check the course provider's accreditation and certification. You may also want to consider the experience and expertise of the course instructors.
Look for opportunities for practical experience
Many short courses at IMM offer opportunities for practical experience, such as internships or work placements. These can be valuable opportunities to gain hands-on experience in your chosen field, and can help you build a strong network of professional contacts. Consider short courses that will open up these kinds of opportunities. A good example is the Applied Digital Marketing Certificate offered by the IMM, which helps you to build a portfolio of your own work to show to potential employers.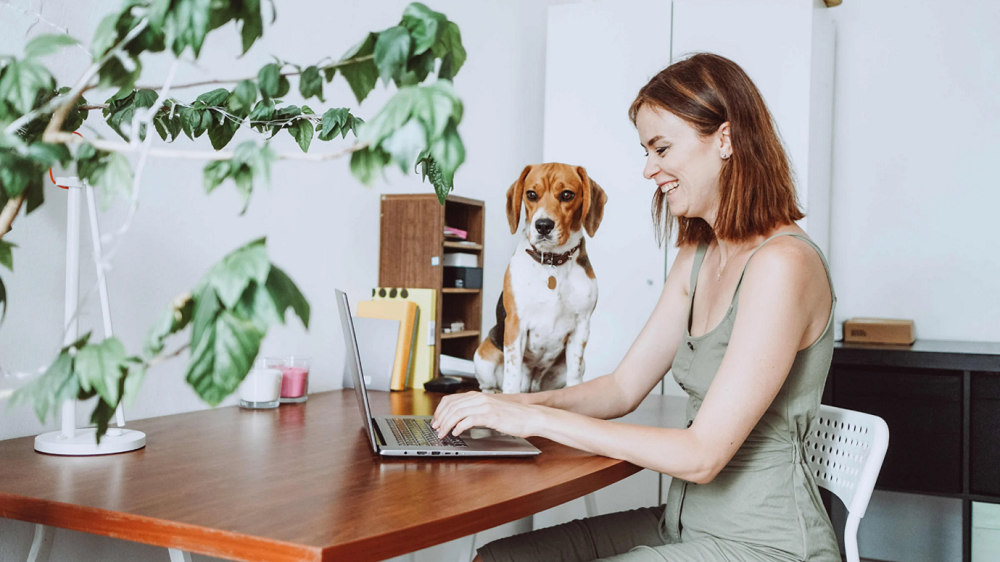 Consider the course format
Short courses at IMM Institute can be delivered in a variety of formats, such as online, in-person, or blended learning. Consider the format that best suits your learning style and schedule. If you have a full-time job, an online course may be more suitable, while if you prefer face-to-face interaction, an in-person course may be a better fit.
Choosing the right short course at IMM involves careful consideration of your career goals, the skills and knowledge you need to achieve them, the course content, cost, reputation of the course provider, opportunities for practical experience, and the course format. By taking these factors into account, you can ensure that you choose a short course that is the right fit for your career goals and helps you build the skills and knowledge you need to succeed in your chosen field. If you're interested in taking a short course with IMM, follow the link here: https://shortcourses.imm.ac.za/