The dimming of traditional marketing strategies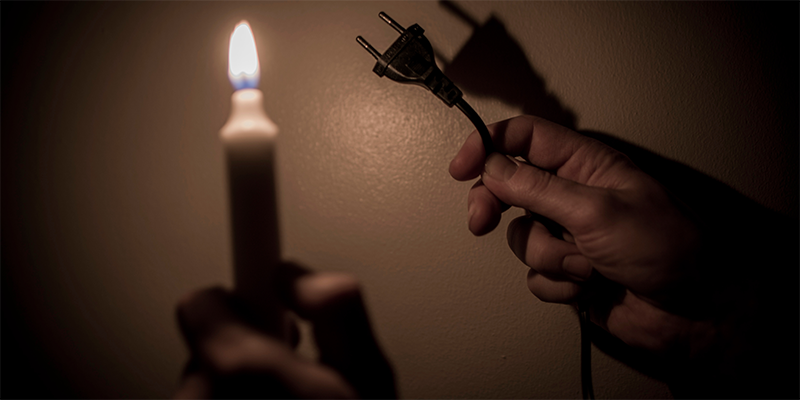 Traditionally, marketing strategies in South Africa, as in many other places, have heavily relied on consistent access to electricity. Physical storefronts are illuminated to attract customers, and billboards and posters rely on a constant power supply to remain visible. With loadshedding throwing this reliability into disarray, businesses find themselves grappling with an unforeseen challenge: how to effectively reach their audience when their most basic means of communication are disrupted.
Casting shadows on consumer engagement
One of the most pronounced effects of loadshedding on the marketing landscape is the strain it places on consumer engagement. In a world where consumers are bombarded with advertisements, maintaining a steady and engaging dialogue with them is crucial. However, frequent power outages disrupt the rhythm of this dialogue, leaving businesses struggling to ensure their messages are heard. Imagine a customer eagerly trying to engage with a brand's social media contest, only to be thwarted by a sudden blackout. Such experiences not only frustrate consumers but also hinder the potential impact of marketing campaigns.
Social Media: A beacon in the darkness
In the midst of this power crisis, one shining light emerges: social media. The rise of digital marketing and online platforms has provided a ray of hope for businesses navigating the murky waters of loadshedding. Unlike traditional marketing strategies that rely on constant power, social media campaigns and online interactions can continue to flourish even when the lights go out. This has led many businesses to shift their focus towards creating engaging online content that can weather the storm of loadshedding.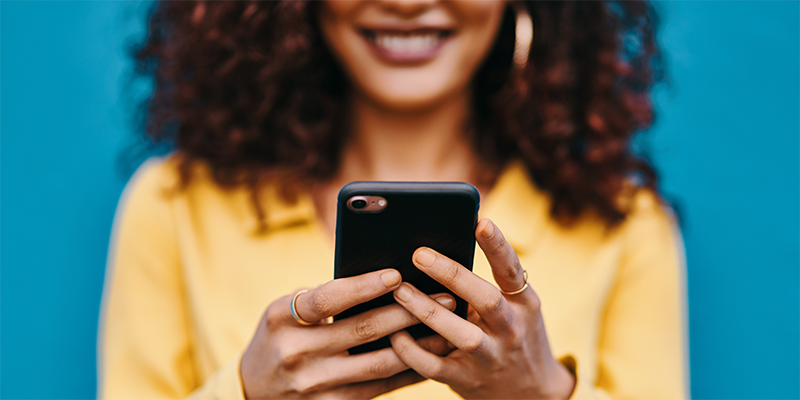 Innovative approaches to navigate the darkness
To combat the challenges imposed by loadshedding, businesses have been forced to pivot and innovate. Clever strategies such as creating mobile-friendly websites that load quickly on data connections, launching SMS-based marketing strategies, and utilising offline marketing materials that can be distributed during power interruptions have all emerged as viable solutions. These innovative approaches not only demonstrate the resilience of South African businesses but also showcase their determination to stay connected with their audience, regardless of the obstacles.
Customer service in the shadows
In the realm of customer service, loadshedding has prompted a shift towards digital solutions. Traditional call centers and support hotlines, which rely on a stable power supply, have become less reliable during loadshedding. As a result, businesses are investing in online chatbots and instant messaging systems to ensure that customer queries are addressed promptly, even in the absence of a continuous power source. This not only streamlines customer service but also minimises the frustration that customers might experience due to communication disruptions.
Adaptability and innovation: The beacons of light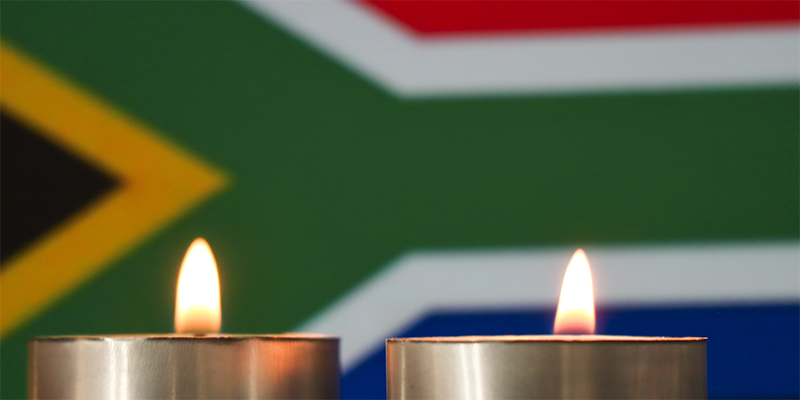 While loadshedding undeniably presents challenges, it has also ignited a spark of adaptability and innovation within South Africa's marketing landscape. Businesses that have traditionally relied on conventional methods are being pushed out of their comfort zones, forcing them to explore new avenues and experiment with creative approaches. This adaptability not only allows businesses to survive but also fosters an environment of continuous improvement and evolution.
In conclusion
Loadshedding might cast shadows on South Africa's marketing landscape, but it has also unveiled opportunities for growth and innovation. The power disruptions have highlighted the resilience of digital marketing, the importance of embracing technology, and the innovative strategies adopted by institutions like the Institute of Marketing Management South Africa. Businesses and educational institutions that can weather the storm of loadshedding through inventive strategies and forward-thinking approaches will emerge stronger and more capable of navigating future challenges. As the lights flicker, the South African marketing realm, including esteemed institutions like the Institute of Marketing Management South Africa, is finding new ways to illuminate the darkness, proving that even in the face of adversity, innovation will always be a guiding light.