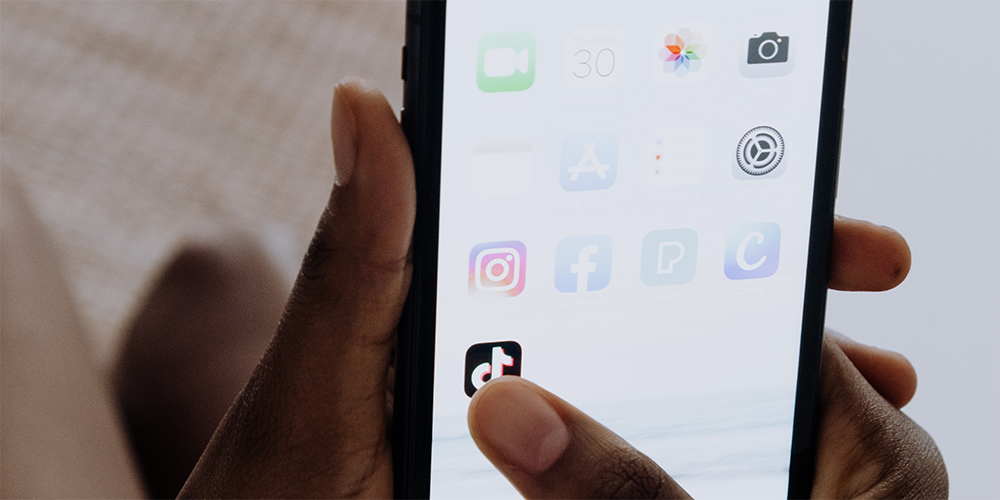 TikTok, with its short video format and rapidly burgeoning user base, stormed the social media scene. It provided a platform for users to showcase their creativity through concise 15 to 60-second video clips, often set to music. Its divergence from conventional social media platforms swiftly captured the interest of younger demographics.
Initial Attraction of TikTok for Marketers
At its inception, TikTok was heralded as a treasure trove for marketers. It furnished a novel and captivating avenue to connect with a younger demographic that was progressively elusive via traditional advertising routes. Brands promptly discerned the potential of TikTok to establish connections with audiences through imaginative and entertaining content.
TikTok Marketing: A Statistical Perspective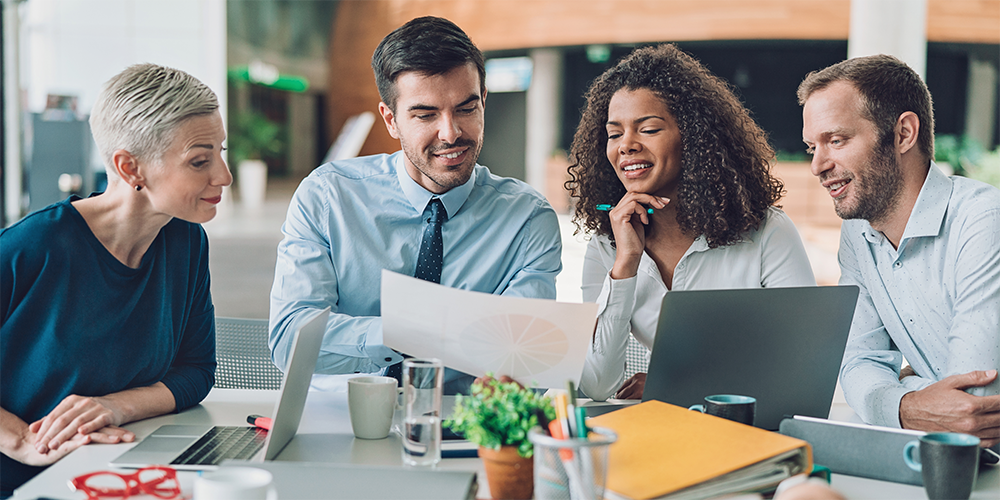 Despite its initial allure, queries have arisen regarding TikTok's sustained relevance within the marketing milieu. Let's delve into some vital figures and trends:
User Base: TikTok can boast over a billion monthly active users, rendering it one of the most expansive social media platforms. This substantial user pool presents a formidable opportunity for businesses to engage with a diverse audience.
Demographics: Although TikTok's primary user demographic leans toward the younger generation, the platform has experienced an upswing in adoption among older age groups. This broadening user spectrum provides marketers with a chance to interact with a more variegated audience.
Engagement: TikTok users are distinguished by their impressive engagement levels. The platform's algorithm is adept at serving personalised content, heightening the likelihood of user interaction with posts.
Trends and Challenges: TikTok serves as a crucible for viral challenges and trends. These phenomena offer businesses an opening to tap into prevailing trends or construct their challenges to augment visibility.
TikTok's Relevance in the Marketing Scheme
Consequently, is TikTok still a pertinent component of business marketing strategies? The answer pivots on several determinants:
Target Audience: Should your target demographic encompass youthful segments or individuals active on TikTok, the platform maintains its pronounced relevance. It supplies an avenue to engage these users through imaginative and entertaining content.
Content Blueprint: TikTok revolves around authenticity and innovation. Success mandates the development of content that is congruent with the platform's culture. A meticulously devised content strategy can yield favourable results.
Trends and Challenges: Remaining abreast of TikTok's current trends and challenges is pivotal. Active participation in these viral movements can significantly amplify a brand's visibility and engagement.
Financial Allocation: Analogous to any marketing strategy, TikTok marketing necessitates resource allocation, both in terms of time and budget. It is imperative to appraise whether the prospective returns are commensurate with your marketing objectives.
Competitive Landscape: Evaluate the degree of competition within your sector on TikTok. Ascertain whether there is room for your brand to differentiate itself and make a substantive impact.
In Conclusion: TikTok's Status in Marketing Strategies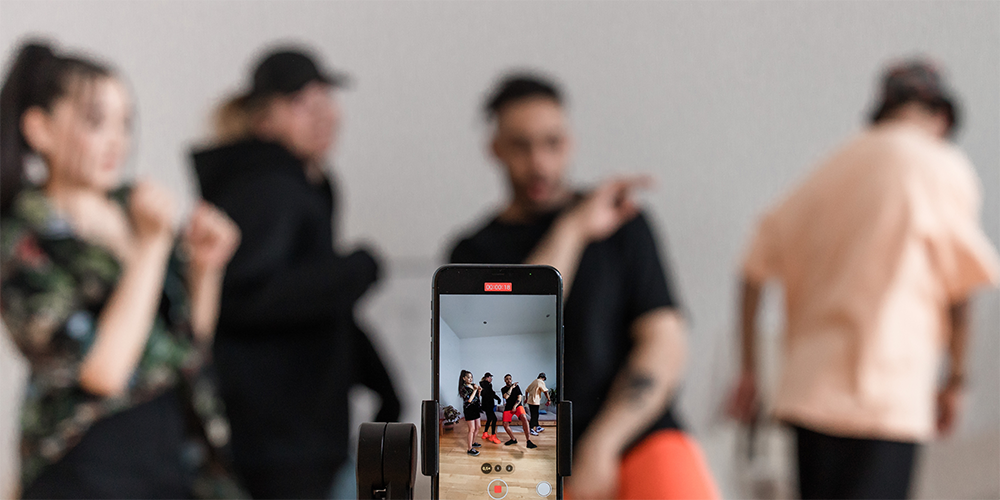 In summation, TikTok endures as a pertinent platform for businesses to integrate into their marketing strategies, given that they approach it with sagacity and an understanding of their target audience. With its extensive user base, elevated engagement rates, and potential for viral content, TikTok provides distinctive avenues for brands to engage with consumers innovatively.
TikTok provides distinctive avenues for brands to engage with consumers innovatively.
TikTok marketing may not be the panacea for every enterprise, but for those whose target demographics align with the platform's user base, it can constitute a potent addition to their marketing arsenal. As with any marketing channel, achieving success on TikTok necessitates an intimate understanding of the platform, a dedication to innovation, and a readiness to adapt to shifting trends and audience preferences.
Consequently, if TikTok figures into your marketing strategy, it is opportune to re-evaluate its relevance concerning your precise objectives and audience. When approached with judiciousness, TikTok can remain a valuable asset in the ever-mutating realm of digital marketing.
In the swiftly transmuting milieu of social media marketing, TikTok has demonstrated its resilience and efficacy as a platform for brands to forge connections with their audience. To remain at the forefront of this dynamic landscape, grasping TikTok marketing and harnessing its potential is paramount.