Cracking the Code of Content Marketing
At its core, content marketing revolves around the strategic creation and distribution of content that possesses exceptional value, relevance, and consistency. The primary objective is straightforward: to allure and engage a predefined target audience. This audience could encompass dedicated customers or prospective leads who are yet to uncover the exceptional offerings your business provides.
The Relevance of Content Marketing
Content marketing is not a mere buzzword; it's the secret ingredient that can elevate your business to triumphant heights. By delivering top-notch content that caters to the needs and interests of your intended audience, you build trust, assert your authority, and forge enduring relationships with your customers. Content marketing serves as the bridge that links your business to its audience. It's evidence of the fact that modern consumers demand more than just transactions; they yearn for value, knowledge, and entertainment from the brands they choose to engage with.
The Annual IMM Marketing Conference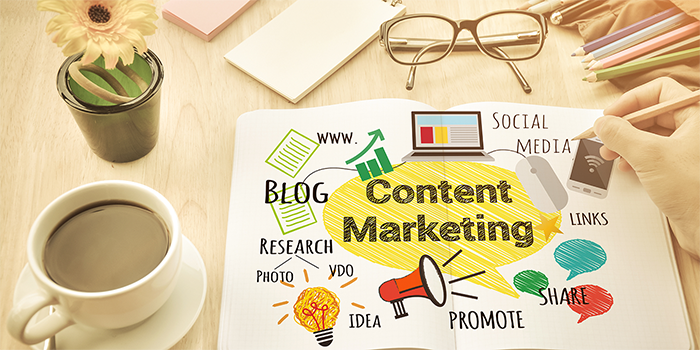 One platform that passionately promotes the art of content marketing is the Annual IMM Marketing Conference. This event is a testimony to the dynamic marketing universe, offering a treasure trove of wisdom and insights for those aiming to excel in the industry. It's a must-attend for anyone seeking to elevate their grasp of content marketing.
Crafting Content That Strikes a Chord
To thrive in content marketing, you must comprehend your target audience in depth. It's all about generating content that deeply resonates with them. Start by diving into your audience's inclinations, pain points, and aspirations. Conduct surveys, scrutinise data, and directly engage with your audience to glean insights. Equipped with a profound understanding of your target audience, you can fine-tune your content to precisely meet their needs. Be it blog posts, social media updates, videos, or podcasts, each piece of content should address your audience's desires and challenges directly.
SEO Keywords and Content Marketing
SEO keywords are vital in content marketing. They serve as the breadcrumbs that guide your audience to your content. When you strategically incorporate keywords in your content, it becomes more accessible through search engines, attracting organic traffic. In this blog, we've intentionally utilised the SEO keywords "content marketing," "target audience," and "content" to underline their significance. However, it's imperative to refrain from excessive keyword stuffing, which can compromise the quality and authenticity of your message.
Consistency as a Cornerstone
Consistency is a cornerstone of content marketing. Your audience should come to expect reliable, engaging content from your brand. Whether it's a weekly blog post, a daily social media update, or a monthly newsletter, maintaining consistency instils trust and retains your audience's engagement.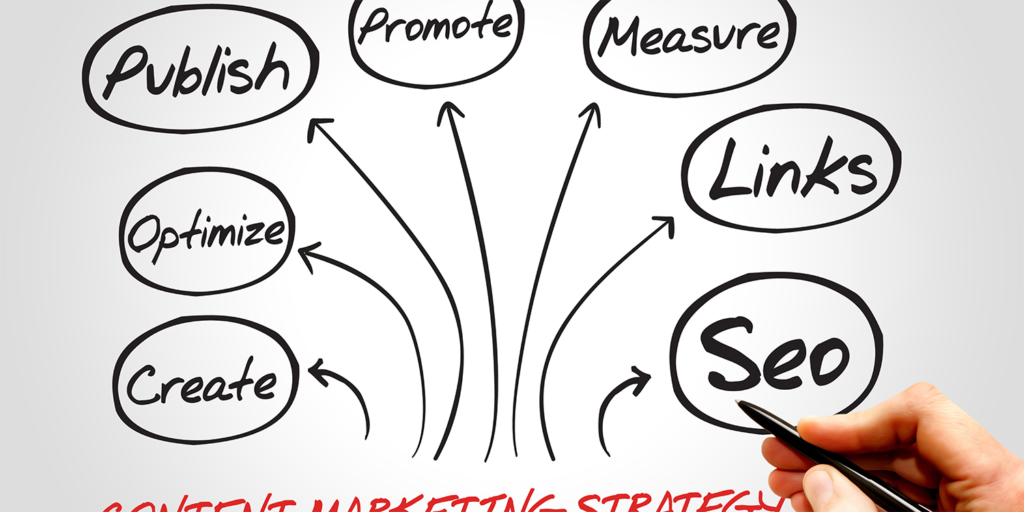 To gauge the success of your content marketing endeavours, you must define clear objectives and Key Performance Indicators (KPIs). These metrics can encompass website traffic, social media engagement, lead generation, and conversion rates. Regularly evaluate these metrics to ascertain what's effective and what warrants improvement.
In Conclusion
In the dynamic arena of digital marketing, content marketing emerges as a potent tool for establishing connections with your target audience. By consistently delivering content that is valuable, relevant, and consistent, you can cultivate a devoted following and propel business success.