Comprehending the Essence of Personalisation in Marketing
Personalisation in marketing is about treating each customer as an individual, a concept where data-driven strategies are at the core. Instead of employing generic approaches, businesses use data to create customised messages and experiences that resonate with each recipient on a personal level. This fosters stronger customer relationships, enhances engagement, and ultimately leads to increased conversion rates.
The Influence of Data and Analytics
To excel in personalisation, you must harness the power of data and analytics. By collecting and analysing data related to your customers' preferences, purchase history, and online behaviour, you can create customised marketing campaigns that connect with each individual. AI and machine learning are valuable tools in this process, aiding in the efficient handling of substantial datasets.
Segmentation: The First Step to Customisation
Effective personalisation starts with segmentation. Dividing your audience into smaller, more manageable groups based on shared characteristics allows you to create content and messages that resonate with each segment. Segmenting based on location, age, gender, or past purchase history can be remarkably effective. This enables the delivery of targeted offers and recommendations, increasing the likelihood of conversions.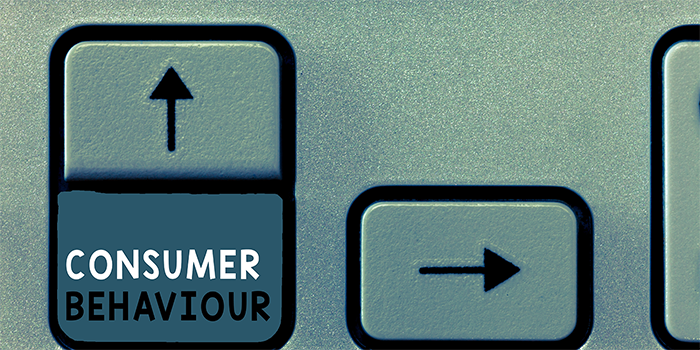 Dynamic Content and Email Personalisation
Two techniques that can significantly enhance your marketing efforts are dynamic content and email personalisation. Dynamic content adjusts to each recipient's preferences and behaviour, ensuring every message feels tailored. Email personalisation goes beyond using the recipient's name in the subject line; it focuses on delivering content and offers that align with the individual's interests and needs.
AI-Enhanced Chatbots and Customer Support
Incorporating AI-enhanced chatbots into your customer support can also provide a customised experience. These chatbots can remember previous interactions, offering tailored responses based on past inquiries and providing product recommendations. The outcome is an efficient and highly customised support experience.
Balancing Customisation with Privacy
While personalisation is a potent marketing tool, it's crucial to find a balance between delivering tailored content and respecting privacy concerns. Stringent data privacy regulations, such as GDPR, POPIA and CCPA, necessitate businesses to obtain explicit consent for data collection and use. Transparency about your data practices and giving consumers the option to control their data is paramount.
A Competitive Edge in the Market
In an overcrowded marketplace, customisation in marketing provides a distinct competitive advantage. Consumers are more likely to engage with and make purchases from brands that understand their needs and preferences. By investing in customisation, you're not only fostering customer satisfaction but also gaining a competitive edge.
The Annual IMM Marketing Conference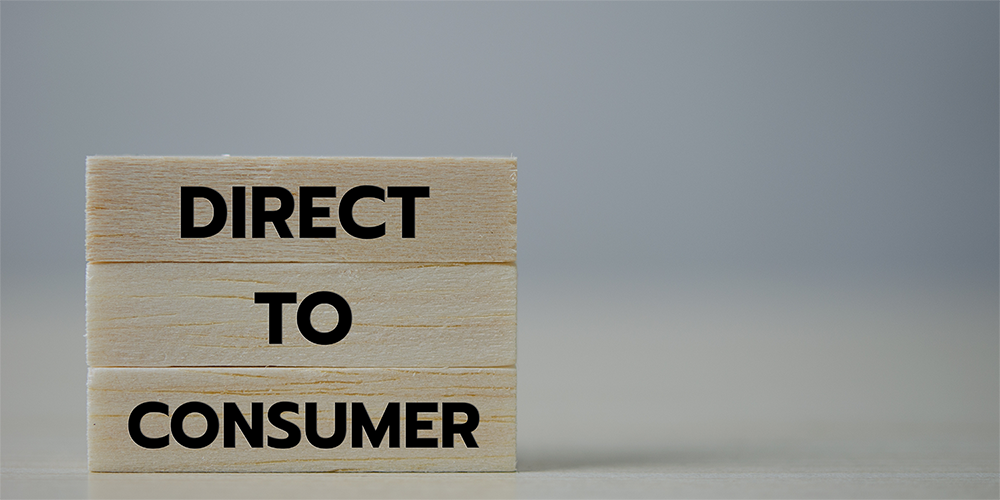 For those eager to delve deeper into the world of personalisation in marketing, consider the Annual IMM Marketing Conference. Hosted by the IMM Institute, this conference assembles marketing experts and thought leaders to explore the latest trends and strategies in the marketing sphere. It offers a unique opportunity to gather insights and knowledge to enhance your customisation efforts.
Conclusion
In a world where consumers yearn for meaningful and relevant experiences, personalisation in marketing is no longer a luxury but a necessity. By comprehending your customers' preferences and employing data-driven strategies, you can create highly effective marketing campaigns that resonate with your audience.