Exploring Influencer Marketing
Influencer marketing transcends mere jargon to represent a dynamic promotional strategy that harnesses the influence of individuals within the digital realm. These individuals, commonly referred to as influencers, boast substantial followings on platforms such as Instagram, YouTube, Twitter, and others. Their efforts have cultivated loyal audiences who value their insights, advice, and endorsements.
Through partnerships with influencers, businesses can tap into the expansive social media presence of these influential figures to endorse their products or services. The recommendations provided by influencers hold substantial sway with their followers, rendering this approach a potent means of expanding brand visibility and reaching an audience specifically tuned to their niche.
The Efficacy of Influencer Marketing
Influencer marketing's efficacy stems from several pivotal factors. Foremost among these is the trust that influencers have cultivated with their audiences over time. Their authenticity and engagement foster a sense of community, transforming their recommendations into personal suggestions rather than overt sales pitches. Additionally, influencers typically possess an intricate understanding of their audience's preferences and demographics. This invaluable insight allows businesses to craft their marketing endeavours, pinpointing a highly pertinent consumer base and, in turn, boosting conversion rates.
The Significance of Social Media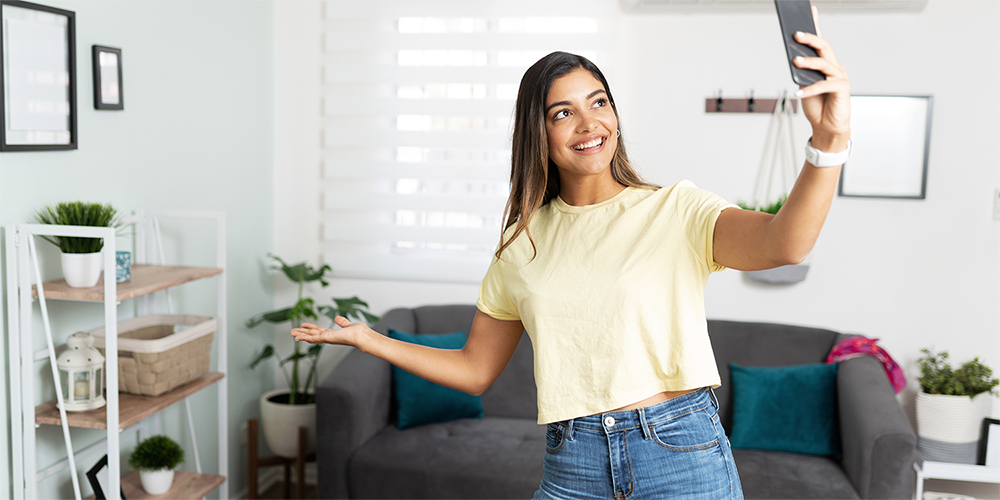 At the heart of influencer marketing lies the pivotal role played by social media platforms. These platforms serve as the primary theatre where influencers showcase products and services and interact with their followers. To enhance visibility and attract organic traffic, judicious use of SEO keywords like "influencer marketing," "influencers," and "social media" is essential.
One notable event that casts a spotlight on the world of influencer marketing is the Annual IMM Marketing Conference. This conference serves as a valuable resource for professionals and businesses keen on mastering the nuances of influencer marketing. It presents a unique opportunity to glean insights from industry experts, engage in knowledge exchange, and explore the latest trends and strategies in this domain. To discover more about the conference programme, visit this link.
The Synergy of Collaborations
In the realm of influencer marketing, the cornerstone of success rests upon fruitful collaborations. Brands strategically partner with influencers to create content that deeply resonates with the influencer's audience. This content takes on various forms, spanning sponsored posts and product appraisals to unboxing videos and social media takeovers. By leveraging the influencers' creativity and storytelling prowess, businesses can craft content that harmoniously aligns with their brand identity and connects with their target demographic.
Influencer marketing does not solely revolve around amplifying reach; rather, it centres on engagement and conversions. Businesses must meticulously monitor metrics such as likes, comments, shares, and, most significantly, click-through rates to their website or product pages. These insights play a pivotal role in refining future campaigns and ensuring a worthwhile return on investment.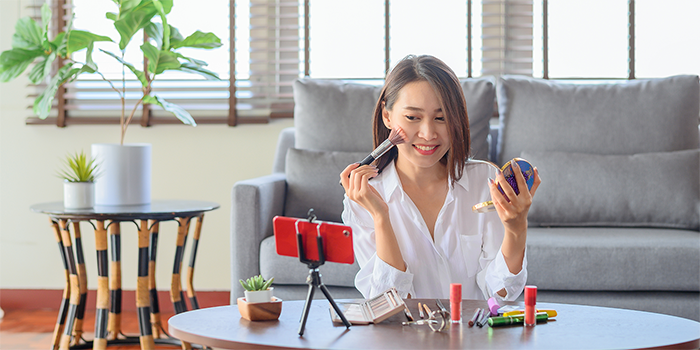 In Conclusion
Influencer marketing emerges as a dynamic and effective strategy for businesses to leverage the vast potential of social media. By partnering with influencers who have successfully cultivated dedicated and trusting followings, brands can expand their reach, nurture credibility, and drive tangible results.