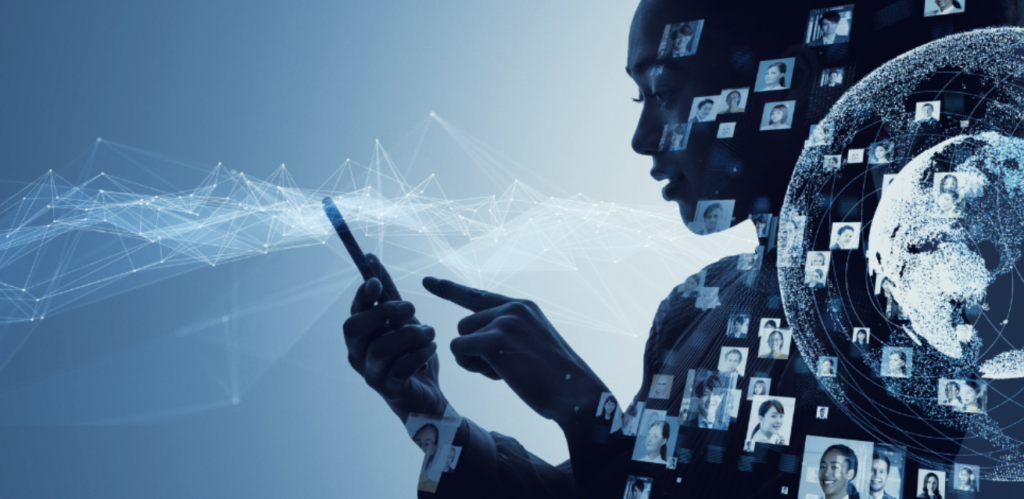 Social media algorithms are sophisticated mechanisms that tailor our content feeds based on our past behaviours, preferences, and interactions. By analysing our likes, shares, and comments, these algorithms attempt to predict the content that will engage us most. On the surface, this might seem like a boon, as it presents us with content aligned with our interests. However, this personalisation comes with consequences that extend beyond convenience.
Echo chambers and polarisation
One of the major criticisms directed at social media algorithms is their role in fostering echo chambers – virtual spaces where individuals are exposed only to information that reinforces their existing beliefs. As algorithms seek to serve us content that aligns with our preferences, they inadvertently limit our exposure to diverse viewpoints. This can lead to a skewed understanding of reality, inhibiting healthy debates and discussions.
Furthermore, this phenomenon can fuel polarisation – the growing divide between different ideological or political groups. When users are exposed to extreme opinions that are consistently reinforced, it can intensify existing divisions. Social media platforms unwittingly contribute to this by prioritising content that generates strong reactions, which often involves sensational or polarising topics.
Impact on information dissemination
While algorithms aim to provide users with content they find engaging, this approach can have unintended consequences for the spread of accurate information. Sensational or misleading content tends to garner more clicks and reactions, which in turn prompts algorithms to show similar content to a wider audience. This can result in the rapid dissemination of false or misleading information, as witnessed in instances of fake news and conspiracy theories gaining traction.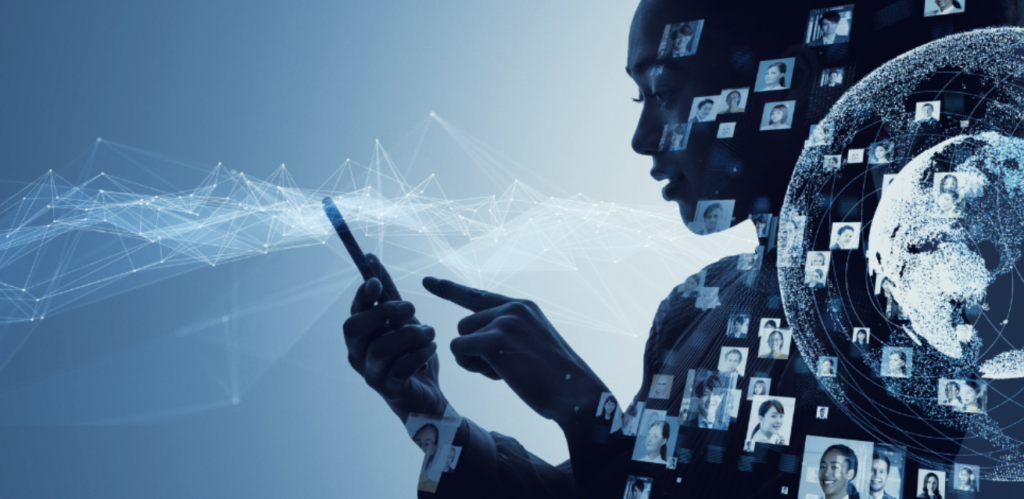 Given the potential negative implications of social media algorithms, there is growing debate about the need for regulation. Critics argue that platforms should be held accountable for the content they amplify, especially when it contributes to the spread of harmful information or exacerbates societal divides. However, regulation in this realm is complex and raises questions about the balance between free speech and platform responsibility. Possible regulatory measures include transparency requirements, where social media platforms would have to provide users with insight into how their algorithms work and how content is prioritised. This would empower users to make more informed decisions about the content they consume and encourage platforms to fine-tune their algorithms to mitigate harmful effects. Moreover, regulations could require platforms to diversify the content users are exposed to, thereby reducing the risk of echo chambers. While this might challenge the algorithms' primary goal of maximising engagement, it could promote a healthier online discourse by encouraging exposure to differing viewpoints.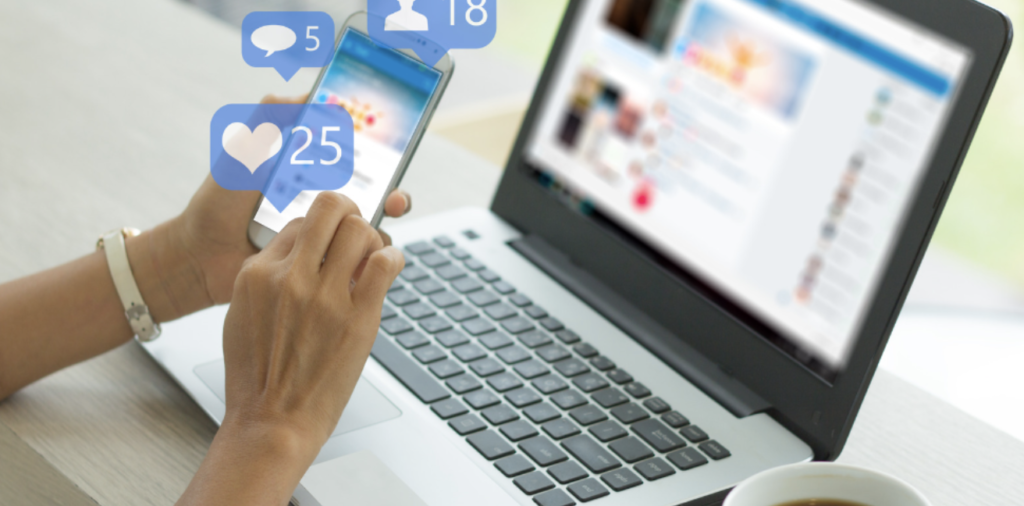 Conclusion
In the realm of social media, algorithms wield immense power in shaping our digital experiences. As we navigate the benefits and challenges of these algorithms, it's essential to strike a delicate balance between personalised content and the broader societal impacts they can have. Echo chambers, polarisation, and the spread of misleading information are genuine concerns that need to be addressed to ensure a more informed and connected digital society.
Regulation, although a complex endeavour, has the potential to guide these algorithms towards more responsible and ethical outcomes. By fostering transparency and diversifying content, we can hope to create a digital landscape that encourages meaningful interactions, informed debates, and a more united global community. The journey towards effective regulation will require collaboration between policymakers, tech companies, and users themselves, as we collectively navigate the evolving realm of social media algorithms.