Product: Virtual Products and Experiences
In the Metaverse, traditional physical products are replaced by virtual counterparts. Companies like Nike have embraced this concept, offering virtual sneakers, clothing, and accessories that users can purchase and display within their virtual world called Nikeland. These digital products allow consumers to express their personal style and individuality, creating a new realm of brand engagement and self-expression. Virtual reality (VR) technology plays a crucial role in enhancing the immersive experience, allowing users to interact with products in a lifelike environment.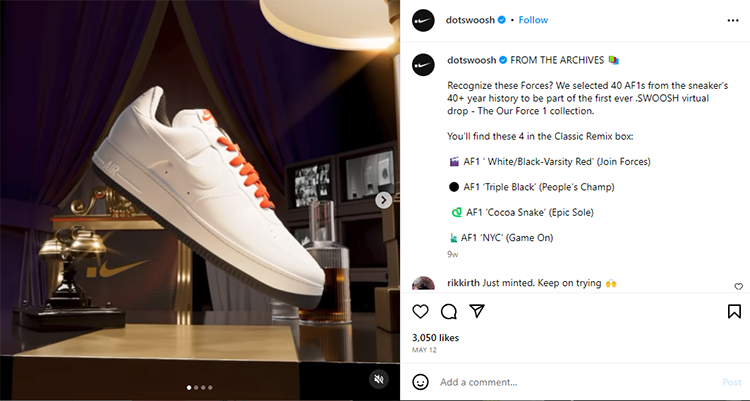 Price: Cryptocurrency Pricing
Cryptocurrency has gained prominence in the Metaverse as a means of conducting transactions. Brands like Nike have adopted digital currencies like Etherium or their own virtual currencies to facilitate purchases within the virtual realm. These cryptocurrencies provide a secure and decentralised payment system, allowing seamless transactions and fostering trust between buyers and sellers. This pricing model not only caters to the unique economic structure of the Metaverse but also opens up new opportunities for revenue generation and customer loyalty programs.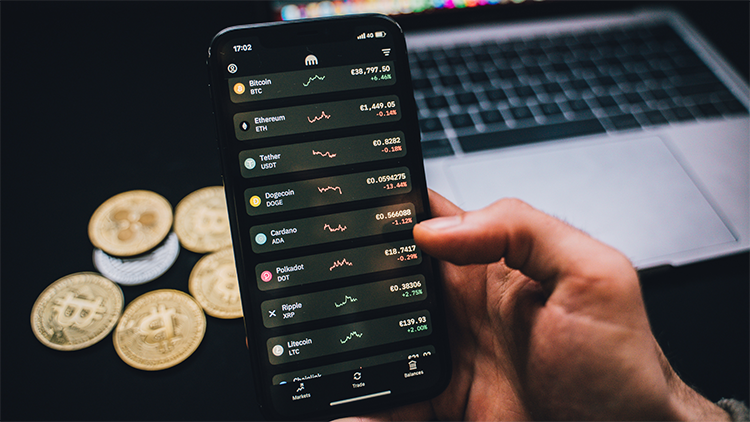 Place: Digital 'Places' and Virtual Commerce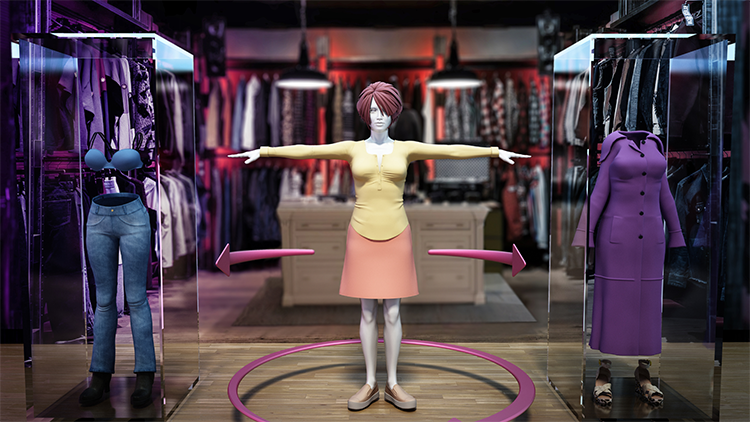 In the Metaverse, the concept of physical retail locations is replaced by digital 'places' where users can explore and engage with brands. These virtual reality spaces are designed to offer immersive and interactive experiences, resembling virtual showrooms or storefronts. Brands like Nike create virtual reality environments that allow users to try on virtual sneakers, customise their avatars, and interact with other users, replicating the social aspects of physical retail. The accessibility and scalability of these digital 'places' enable brands to reach a global audience and provide unique shopping experiences.
Promotion: Immersive Promotional Strategies
Promotion in the Metaverse goes beyond traditional advertising. Brands are leveraging immersive and interactive experiences to engage with consumers. Nike, for example, hosts virtual events where users can participate in virtual races or challenges, showcasing their products and encouraging user-generated content. Influencer marketing within the Metaverse is also gaining momentum, with influencers collaborating with brands to create engaging content and experiences. These innovative promotional strategies captivate the attention of users, generating buzz and fostering brand loyalty.
To gain a deeper understanding of marketing in the Metaverse, consider signing up for the Metaverse short course offered by the Institute of Marketing Management (IMM). This course will equip you with the knowledge and skills to navigate the complexities of Metaverse marketing and stay ahead in this rapidly evolving digital landscape.
Conclusion:
The Metaverse presents an exciting new frontier for marketers, requiring them to adapt their strategies to the virtual realm. As we have explored, each element of the marketing mix – Product, Price, Place, and Promotion – is being reimagined in the Metaverse to cater to the unique characteristics of this digital environment. Brands like Nike are at the forefront of this evolution, embracing virtual products, cryptocurrency pricing, digital 'places', and immersive promotional strategies.
The Metaverse is not just a passing trend; it is a new reality that marketers must embrace. By understanding the evolution of the Metaverse marketing and leveraging its unique opportunities, brands can establish a strong presence, engage with consumers in innovative ways, and thrive in this exciting virtual realm.