User Intent and Semantic Keyword Research
In the future, keyword research will go beyond simple keyword matching. It will focus more on understanding user intent and delivering content that aligns with what users are looking for. Semantic keyword research plays a crucial role in this context. By identifying related terms and concepts, businesses can create comprehensive content that addresses the underlying needs and queries of their target audience. This approach enhances relevance, improves user experience, and increases the chances of ranking higher in search engine results.
Voice Search and Conversational Keywords
The rise of voice assistants and smart speakers has transformed the way people search for information. Voice search is becoming increasingly popular, and businesses must adapt their keyword research strategies accordingly. Conversational keywords, which mimic how people naturally speak, are gaining significance. By optimising content for conversational queries and long-tail phrases, businesses can capture featured snippets and improve their chances of appearing in voice search results. Embracing a more conversational and natural language approach to keyword research will be essential for success in the future.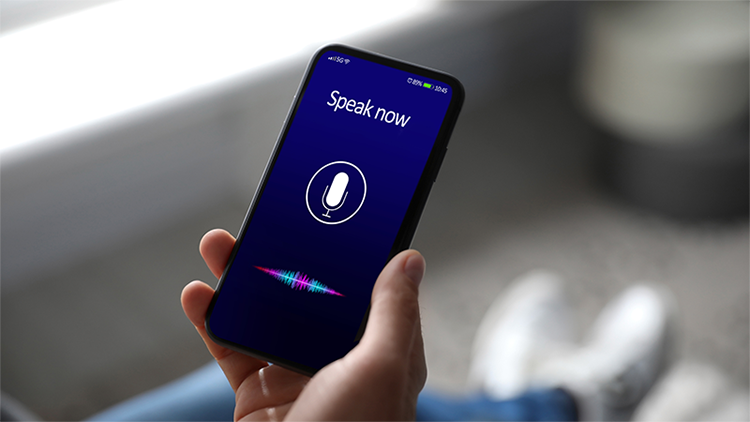 AI and Machine Learning in Keyword Research
Artificial intelligence (AI) and machine learning are revolutionising various aspects of digital marketing, and keyword research trends are no exception. AI-powered tools can analyse vast amounts of data, predict search behaviour, and identify emerging trends. By leveraging these tools, businesses can gain valuable insights into keyword performance, discover new opportunities, and optimise their content strategies accordingly. AI can help marketers make data-driven decisions, save time, and stay ahead of the competition.
User-generated Content and Social Listening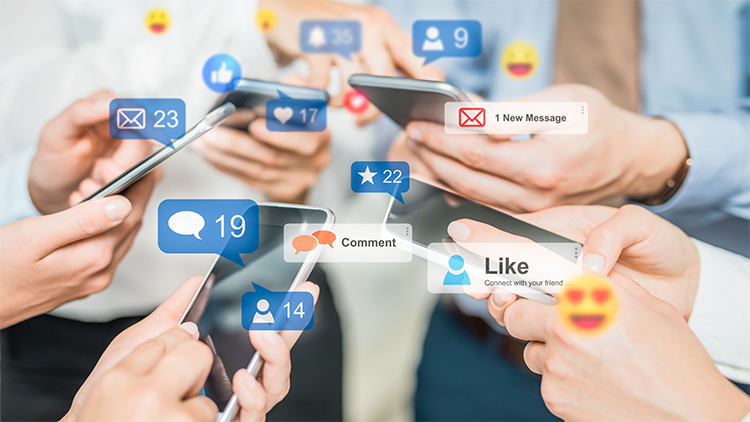 User-generated content (UGC) has become a powerful source of keyword insights. It provides real-time feedback, uncovers trending topics, and reveals the language and terminology used by the target audience. By actively listening to social media conversations, reviews, and discussions, businesses can identify keywords and phrases that resonate with their audience. This valuable information can then be incorporated into content creation, improving relevance and engagement.
Mobile Optimisation and Local Search
The future of keyword research trends cannot ignore the growing dominance of mobile devices and the significance of local search. With more people relying on their smartphones for information, businesses must optimise their content for mobile devices. Mobile-friendly websites, fast loading times, and responsive design are crucial factors to consider. Additionally, local search optimisation is essential for businesses with physical locations. Incorporating location-specific keywords and leveraging platforms like Google My Business can significantly enhance visibility in local search results.
The Importance of Continuous Learning
The Importance of Continuous Learning
As the landscape of keyword research evolves, it is crucial for businesses and marketers to stay updated with the latest trends and strategies. Investing in continuous learning is key to maintaining a competitive edge. The online course "Digital Marketing Toolbox" offered by the Institute of Marketing Management (IMM) provides comprehensive training, covering various topics, including keyword research. This course equips learners with practical skills and knowledge to leverage keyword research effectively in their digital marketing efforts.
To gain in-depth knowledge and practical skills in digital marketing, including keyword research, consider signing up for the online course "Digital Marketing Toolbox" offered by the Institute of Marketing Management (IMM).
Conclusion:
The future of keyword research is dynamic and ever-evolving. Businesses must adapt their strategies to embrace emerging trends and leverage new opportunities. Understanding user intent, incorporating semantic keywords, optimising for voice search, utilising AI-powered tools, and embracing user-generated content and social listening are all critical components of successful keyword research. Additionally, mobile optimisation and local search play a vital role in enhancing visibility and driving relevant traffic. By staying informed, continuously learning, and adapting to the changing digital landscape, businesses can master the art of keyword research and maintain a competitive advantage.