Created by Meta, the corporate parent of Instagram, Threads is a micro-blogging
platform with the goal of competing against X.
Strengths of Instagram Threads
Advantages of Threads Seamless Integration with Instagram
One of the most notable benefits of Threads lies in its effortless integration with Instagram. This feature enables users to effortlessly switch between the two platforms, making it a convenient choice for Instagram users seeking a micro- blogging platform.
Expanded Character Limit
Threads permits users to compose, share, and react to posts with a maximum of 500 characters. This represents a substantial increase compared to X's 280-character constraint, affording users a greater capacity to articulate their thoughts.
Potential for User Base Growth
Given recent alterations on X that have prompted some users to explore alternative platforms, Threads possesses a unique opportunity to seize this migration and expand its user base.
Weaknesses of Instagram Threads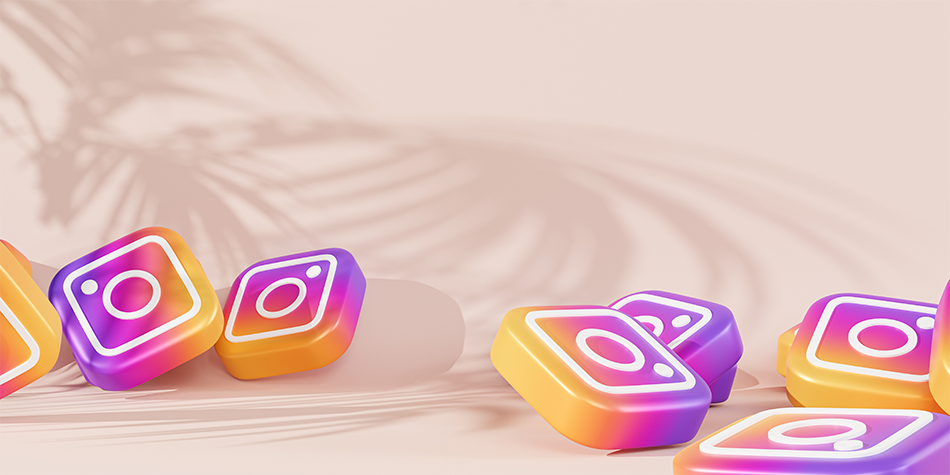 Challenges as a Novel Platform
As a fledgling platform, Threads is poised to encounter various challenges. Users may encounter glitches and other technical issues as the platform continues to evolve and enhance its performance.
Uncertainty Regarding Digital Marketing Impact
While Threads has the potential to influence the digital marketing landscape, it remains premature to predict its effects on different marketing domains. Brands and social media managers must engage with the platform and gauge its value through
experimentation.
X, established in 2006, is often recognised as a pioneer in microblogging. It centres around the immediate sharing of information and boasts a user base exceeding 330 million active monthly participants.
Real-Time Information: X excels as the primary hub for current news, live occurrences, and instant dialogues. Its feed consistently updates, ensuring users stay up to date with the latest events.
Concise Textual Content: X's 280-character restriction foster's brief yet impactful communication. This quality makes it the optimal platform for sharing concise thoughts, viewpoints, and news.
Content Amplification via Retweets: X's retweet feature facilitates the swift dissemination of content, transforming it into a potent tool for content sharing and exploration.
Innovative Hashtags: X played a pivotal role in popularising the utilisation of hashtags, simplifying the tracking and involvement in popular discussions and trends.
Diverse User Demographics: X hosts a wide-ranging user base, encompassing celebrities, political figures, journalists, and everyday individuals. This diversity contributes to a multifaceted content ecosystem.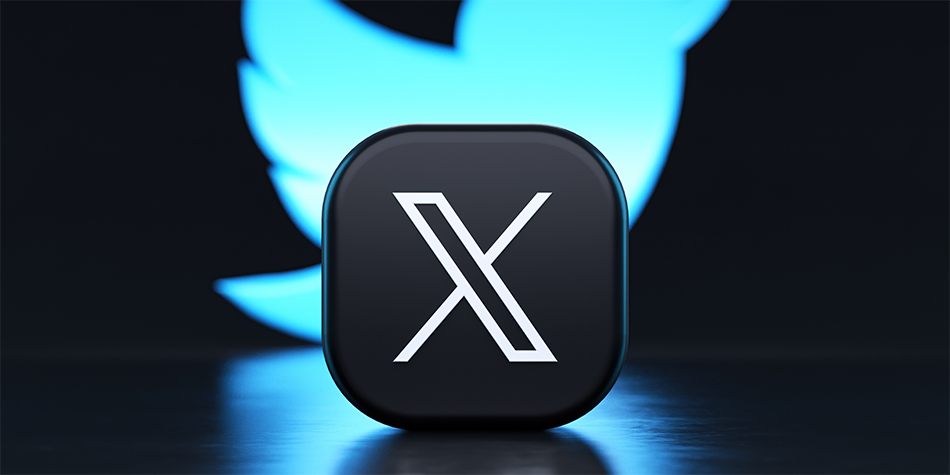 Toxicity and Trolling: X has faced ongoing challenges with online harassment
and trolling, which can negatively impact the user experience.
Limited Visual Content: While X does support images and videos, it's primarily a text-based platform, which may not be as visually engaging as Instagram.
In summary
The comparison between Instagram Threads and X represents the diverse approaches people take when engaging with social media. Instagram Threads excels in integrating with Instagram's visual content and has a higher character
count, while X maintains its status as the preferred platform for real-time discussions and current events updates. In today's dynamic digital landscape, it's crucial to acknowledge the unique attributes of each platform to maximise their utility for
personal or business achievements. Ultimately, social media users play the decisive role in shaping the ongoing competition between these platforms, fostering innovation and enhancing user experiences on both Instagram Threads and X.