Personalised Communication: The Foundation of Online Customer Relationships
Personalised communication lies at the heart of building strong online customer relationships. Customers today expect individualised experiences that cater to their specific needs and preferences. By collecting and utilising customer data, businesses can deliver targeted messages and offers that resonate with their audience. Tailoring communication through personalised email marketing, customised website experiences, and personalised product recommendations enhances customer satisfaction, engagement, and loyalty.
Leveraging Social Media and Online Communities
Social media platforms and online communities have revolutionised the way businesses connect with their customers. These channels provide opportunities for engaging and interactive communication. To build successful online customer relationships, businesses must maintain an active presence on social media platforms relevant to their target audience. By sharing valuable content, responding to customer queries and feedback, and fostering genuine conversations, businesses can create a sense of community and strengthen their relationships with customers.
Utilising Customer Data for Tailored Experiences
The abundance of customer data available today offers businesses valuable insights into customer preferences, behaviours, and buying patterns. By leveraging this data, businesses can deliver personalised experiences that resonate with individual customers. Through segmentation and targeted marketing campaigns, businesses can tailor their offerings, promotions, and messaging to specific customer segments. This level of personalisation enhances customer satisfaction and helps to build customer relationships that are long-lasting.
Customer Retention Strategies for Sustained Relationships
Acquiring new customers is important, but retaining existing customers is equally vital for business success. Implementing effective customer retention strategies is crucial in the online space. Businesses should focus on delivering exceptional customer experiences, providing timely and efficient customer support, and implementing loyalty programs that reward customer loyalty. By going the extra mile to exceed customer expectations, businesses can foster strong, long-lasting relationships and turn customers into brand advocates.
To further enhance your understanding and gain practical skills in building online customer relationships, we recommend signing up for the online course "Building Online Customer Relationships" offered by the Institute of Marketing Management (IMM). For more information and to sign up for the online course "Building Online Customer Relationships," visit the Institute of Marketing Management (IMM) website.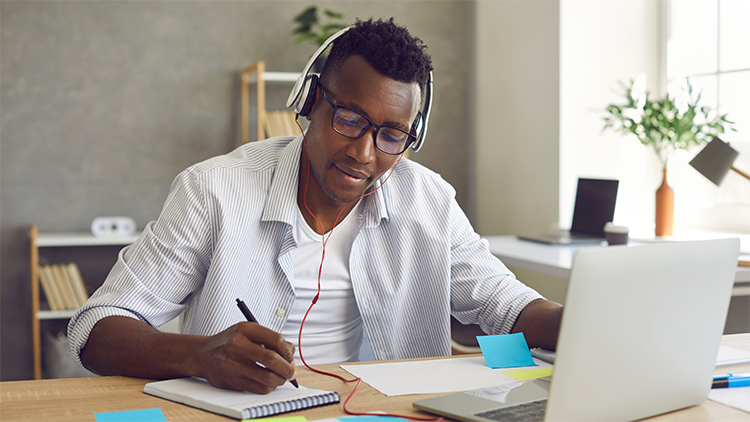 The bottom line: 
Mastering online customer relationships requires a strategic and customer-centric approach. By prioritising personalised communication, leveraging social media and online communities, utilising customer data, and implementing effective customer retention strategies, businesses can cultivate strong and lasting relationships with their online customers.
Remember, building customer relationships is an ongoing process that requires continuous effort and adaptation. By implementing these strategies and staying attuned to the evolving needs and expectations of your online customers, you can achieve success and thrive in the digital age.