Non-Conventional Marketing: A Fresh Perspective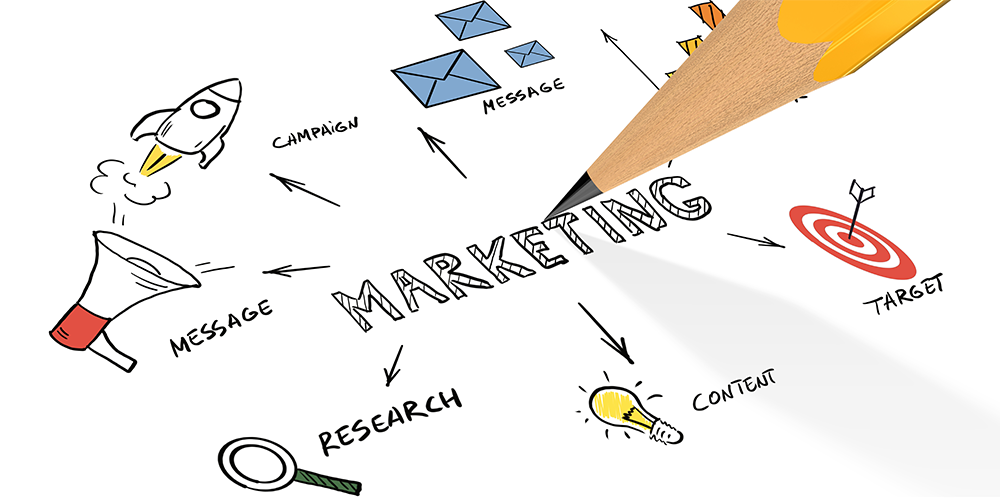 When the average person contemplates a career in marketing, their thoughts often gravitate towards roles within advertising agencies or public relations firms. Yet, marketing has morphed into an arena that transcends these traditional pathways. Nowadays, marketers are venturing into unconventional territories, harnessing their creativity and innovative spirit to chart distinctive career trajectories.
Non-Traditional Marketing Careers
One of the most enthralling aspects of marketing is its adaptability. Marketing professionals are now present in nearly every industry, spanning technology, healthcare, fashion, and beyond. Here are some non-traditional marketing careers gaining prominence:
Content Marketing Specialist: Content marketing has assumed a central role in contemporary marketing strategies. Content specialists craft compelling and informative content, such as blogs, videos, and infographics, to captivate and retain customers.
Social Media Manager: In the era of social media dominance, overseeing a brand's digital presence is paramount. Social media managers formulate and execute strategies for engaging with the target audience.
Data Analysts: Marketing decisions are increasingly driven by data. Data analysts extract insights from consumer data to inform marketing strategies and campaigns.
Market Researchers: Grasping consumer behaviour and market trends is crucial for effective marketing. Market researchers collect and analyse data to guide organisations in making informed decisions.
Email Marketing Specialist: Email marketing continues to wield significant influence in customer engagement. Specialists in this field design and implement email campaigns to reach and convert potential clients.
Exploring Novel Horizons in Marketing
For those aspiring to explore the realm of non-traditional marketing careers, specialised courses and certifications can provide a competitive edge. The Institute of Marketing Management (IMM) South Africa offers an exemplary course that can be a game-changer in your marketing journey: the Marketing Mix Strategy short course.
The Marketing Mix Strategy course delves deep into the pivotal components of marketing strategy, encompassing product, price, place, and promotion. Proficiency in these aspects equips you with a comprehensive understanding of crafting effective marketing strategies aligned with business objectives. This course exemplifies how non-traditional marketing careers can benefit from specialised training.
Pursuing Unconventional Marketing with the IMM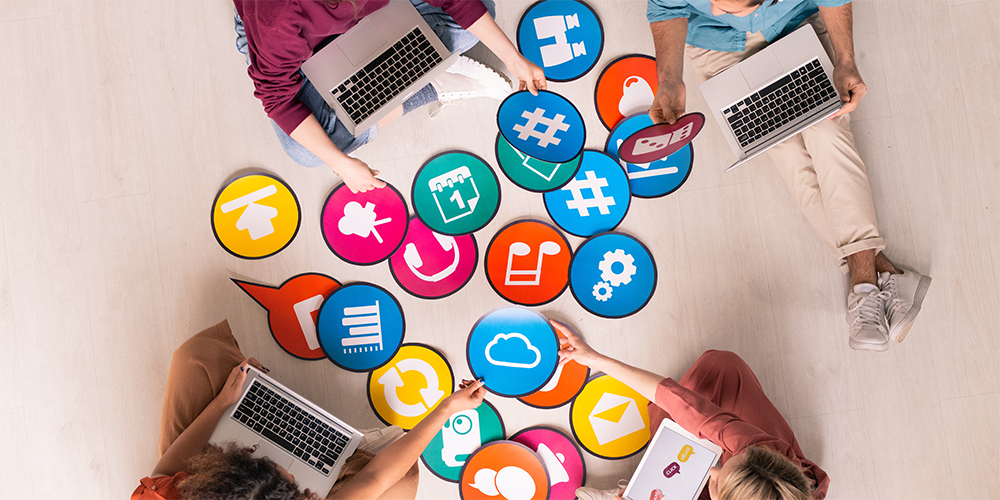 The IMM, distinguished for its unwavering commitment to delivering top-tier education, extends this course to assist aspiring marketers in gaining profound insights into the realm of strategic marketing. Whether you intend to transition from a conventional marketing role or embark on a non-traditional marketing career, the Marketing Mix Strategy short course can empower you with the knowledge and skills essential for success in today's dynamic marketing landscape.
In Conclusion
To sum it up, the domain of marketing is vastly more extensive than the customary realms of advertising and PR. Non-traditional marketing careers are burgeoning, offering distinctive avenues for individuals with a diverse array of skills and interests. Whether your passion lies in content creation, data analysis, social media management, or market research, the expansive field of marketing welcomes you.
To explore these unconventional marketing career trajectories and enhance your marketing acumen, consider enrolling in the Marketing Mix Strategy short course offered by the IMM. It represents a stride towards uncovering fresh prospects and thinking outside the conventional confines of marketing.
If you're poised to embark on an expedition of exploration and innovation in the marketing realm, non-traditional marketing careers beckon. Embrace the possibilities and unlock doors to a future that transcends traditional advertising and PR.