What Are WhatsApp Channels?
WhatsApp Channels, also referred to as WhatsApp Broadcast Channels, serve as public bulletin boards where businesses can simultaneously send messages to multiple recipients. Unveiled in June 2023, WhatsApp Channels come equipped with a dedicated "Updates" tab, adjacent to the existing "Status" feature. Unlike regular conversations, WhatsApp Channels empower businesses to disseminate information
to their audience without engaging in lengthy back-and-forth interactions.
Benefits of Utilising WhatsApp Channels for Businesses
Disseminate Vital Information: WhatsApp Channels function like mini radio stations, enabling businesses to swiftly share critical news or updates with their audience. Be it a morning show update or the announcement of a new product launch, WhatsApp Channels facilitate instant communication with customers.
Reach a Broad Audience: WhatsApp Channels provide a means for businesses to connect with a wide and diverse audience and encourage engagement with their brand. This feature presents an opportunity to connect with customers, clients, or followers who have a genuine interest in the business's offerings.
Efficient Information Sharing: WhatsApp Channels offer a distinct advantage in the ability to share information without the clutter of prolonged conversations. Businesses can deliver their messages directly to their audience, eliminating the distractions posed by numerous messages and ensuring effective communication.
Versatile Content Sharing: WhatsApp Channels support a variety of content types, including text, photos, videos, and stickers. This versatility allows businesses to convey their message in the most engaging and suitable format for their audience, thereby amplifying the impact of their communication.
Public or Private Access: Businesses have the flexibility to opt for public or private WhatsApp Channels. Public channels are discoverable by anyone interested, while private channels may necessitate an invitation or approval for access, making them ideal for sharing exclusive content.
Membership Management: WhatsApp Channels grant businesses control over their channel's membership. They can decide who joins the channel, ensuring that the right audience receives their updates. This feature aids in maintaining the relevance and quality of the content shared.
Enhanced Visibility: By making their WhatsApp Channel easily discoverable, businesses can boost its visibility and attract relevant subscribers genuinely interested in their content. This, in turn, can lead to higher engagement and improved business outcomes.
Analytics and Insights: WhatsApp Channels provide access to analytics and insights, allowing businesses to monitor their channel's performance, comprehend audience engagement, and make data-driven decisions to enhance their messaging strategy.
Creating a WhatsApp Channel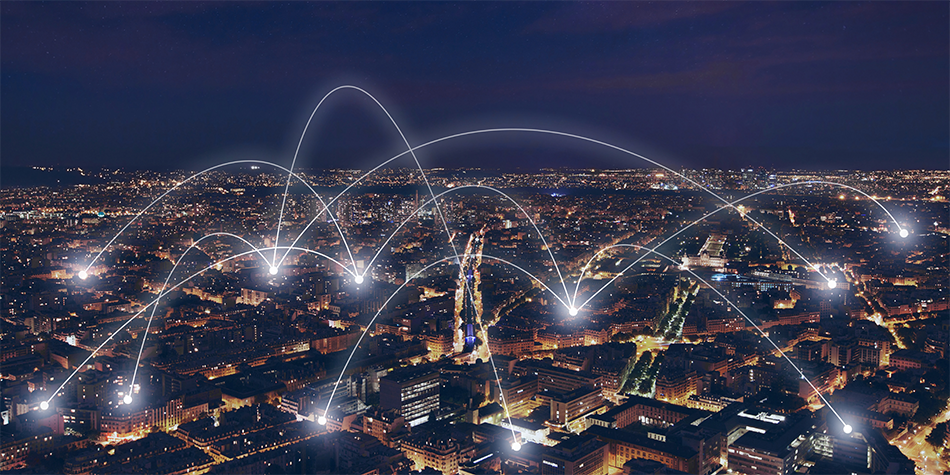 Creating a WhatsApp Channel is a straightforward process. Here are the steps to initiate this:
Ensure that you have an updated WhatsApp account or access to the WhatsApp Business app.
Launch WhatsApp Web or open the WhatsApp Business app.
Navigate to the Channels section.
Select the "Create channel" option.
Follow the onscreen prompts and provide a name for your channel.
Customise your channel by adding a description and an icon.
Click "Create channel" to complete the creation process.
In Conclusion
By effectively harnessing this feature, businesses can broadcast crucial information, connect with a broad audience, and engage with customers in a more personalised manner. WhatsApp Channels offer a platform for efficient information sharing, diverse content formats, and membership management. Combined with the benefits of heightened visibility and access to analytics, businesses can elevate their communication strategies and achieve better results. Embrace the power of WhatsApp Channels and unlock new opportunities for your business communication today.